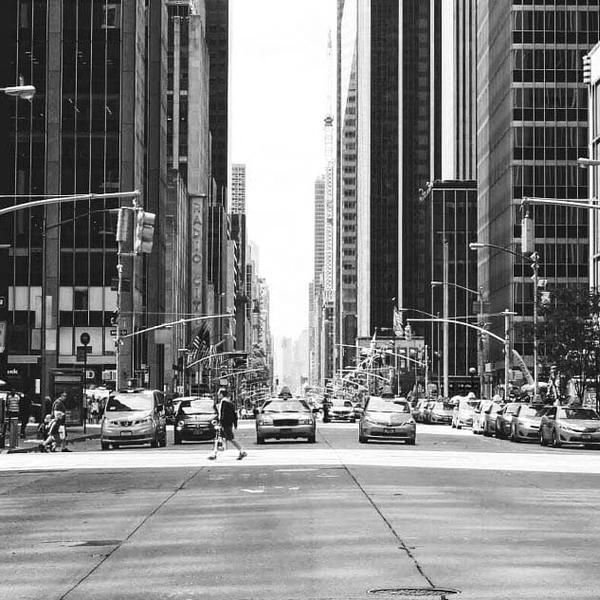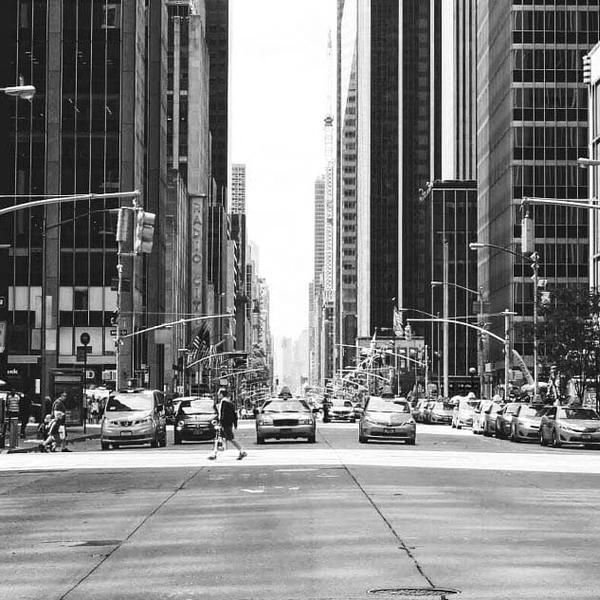 On the Road, across the Globe on behalf of Culture and Business.
Use the international activities of Frankfurter Buchmesse for your business success.
Our worldwide network is at your disposal.
Frankfurter Buchmesse maintains offices in Beijing, Moscow, New York and New Delhi. These serve as information and service centres for the industry in Germany and abroad and hold specialist and network events worldwide.
Our foreign offices can also help you apply for translation grants or contact publishers. Here you will find further information. If you have any questions, please do not hesitate to contact us.
The international offices of Frankfurter Buchmesse.