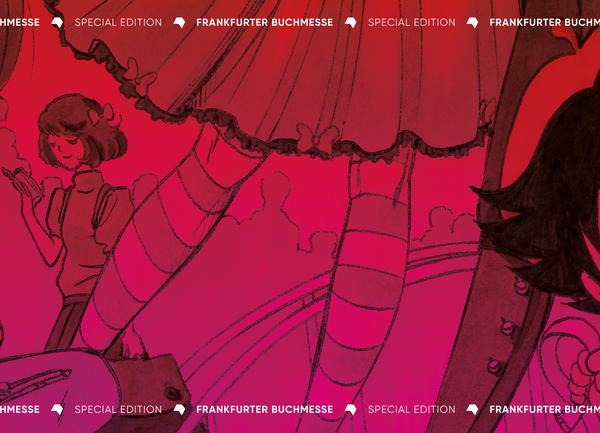 Frankfurt Cosplay
Check out this year's mega online cosplay event from 17-18 October 2020 live on Twitch!
Go to the Twitch channel
For years, cosplayers from all over the world have been transforming Frankfurter Buchmesse into their own fantasy land. However, due to the coronavirus pandemic this year, the gathering to marvel at costumes, along with the local party for fans, has unfortunately been cancelled.
Frankfurter Buchmesse has therefore launched a new project together with Animexx e.V., CosDay e.V. and wie.mai.kai e.V., so that Frankfurt Cosplay can be livestreamed on Twitch as an online event from 17-18 October 2020! You can expect panels, workshops, international exchange, and much, much more about cosplay, comics, and co.
Highlights from our Reader Delights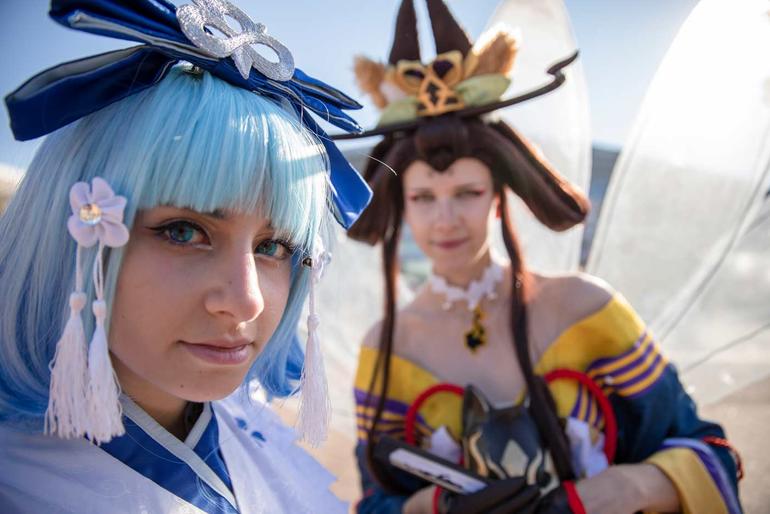 Back in 2019…
Colourful, creative, inspiring, fascinating, and simply something very special.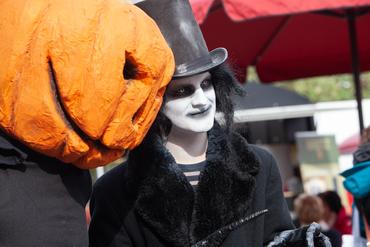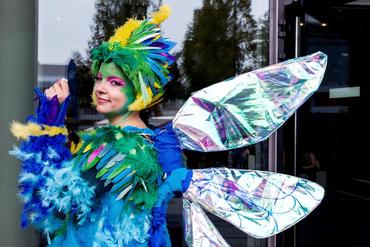 Wonderland
The whole world of cosplay, comics, mangas, and anime.