Curated professional programme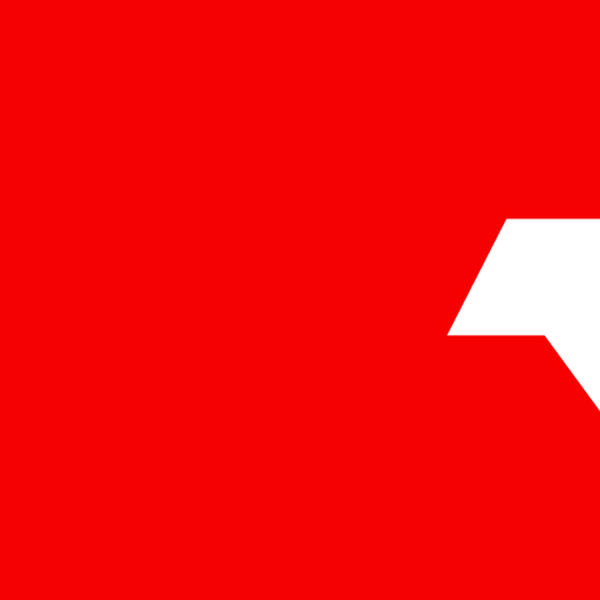 Welcome to our live stream!
The broadcast will start shortly.
Short break on this stage.
Take a look at our other stages.
Todays livestream has ended.
Thank you for joining us. We'll be back tomorrow.
There is no programme on this stage today.
Take a look at our other stages.
Welcome to our live stream!
You're a bit early. We will be on air soon.
The programme has ended.
Thank you for joining us.
Connection problems
We are trying to reconnect..
Technical problem
Please reload the page
Welcome to our live stream!
You need a MyBookFair-Account to watch the stream. Login and register here.
Login
This session takes place in Zoom only.
Join us! Details and link in the programme below.
Join us here!
The professional programme was live streamed on this site from 12 - 16 October 2020.
More than 70 hours of curated events
B2B events with international publishing and content experts are at the heart of Frankfurter Buchmesse. Our digital curated B2B events on a wide range of publishing topics offer you discussions, Q&A sessions, and brief presentations featuring international experts, along with many chances to interact and make contacts.
More ideas, contacts, inspiration and new business: Our programme offers profound knowledge and contacts related to your branch in the industry – and helps you to think bigger and outside of the box. 
And the best: Participation in our events is free of charge. Simply register or create your My Book Fair profile - and you will be able to watch the #fbm20 livestream right here on this site.
Meet our #fbm20 speakers!
Show more
Looking for even more insights and new business contacts?
| Event format | What to expect | Date |
| --- | --- | --- |
| The Hof | Live music, interesting discussions, networking with the community and the occasional drink - registration is now possible! | 24.09. – 15.12.2020 |
| Curated Networking | Meet as many relevant contacts as possible in our thematically oriented networking sessions. | 12.10. – 16.10.2020 |
| Frankfurt Conference | Experience concentrated knowledge over four days and be there when international experts share trends and developments within your industry. | 12.10. – 15.10.2020 |
| Market Insights | Discover international publishing markets: you will learn how the publishing markets have developed during the pandemic and what highlight initiatives have emerged. | 05.10. – 15.10.2020 |
Watch the #fbm20 livestream on this site for free with a My Book Fair profile!