Find other and get found: take advantage of the many new functions of our matchmaking tool – in the app and online. Discover suitable business partners and get in touch without having to be present at the fair. It's straightforward and intuitive to use.
Thanks to the tool's intelligent algorithm, potential partners and customers will find you through your profile, plus you will receive contact recommendations that best match your search criteria.
Use our free matchmaking tool to get the most out of the fair.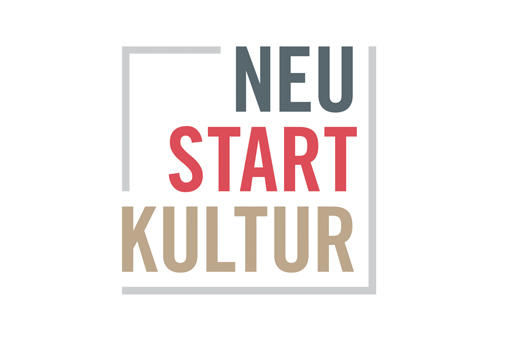 German Minister of State and Culture Commissioner Prof. Monika Grütters is supporting Frankfurter Buchmesse 2020, as part of the country's NEUSTART KULTUR stimulus package. The aim of the funding is to enable as many exhibitors and publishing industry players from Germany and abroad as possible to benefit from the various offers and services during the ongoing corona pandemic.

3 steps to the perfect match
Create your profile
Create a matchmaking profile that shows what you have to offer and what you are looking for.
Get matched
Match up with potential business partners: view our suggestions or search for matches by keywords, then send and receive contact requests.
Benefit from many new functions
The matchmaking tool is also available as a desktop version
Make your presence at the exhibition site visible and immediately see who else is there
Contact your conversation partners, now also via video call
Receive recommendations or suggestions for suitable contacts
Create a profile of yourself and use keywords to draw attention to your offer
When receiving contact suggestions, see which criteria were used to make the match