Female Writing in Asia Pacific
Asia Pacific is a region with very traditional and rather open societies. What is the general role of women in the societies? Which main topics do these women authors deal with in their writings? In which way do these represent a female perspective on life? What is moving them and do we see many similarities in their approaches? What about the question of identity? And which role does religion play? Experience the takes on these issues – and many more – by renowned women authors like Kamila Shamsie, winner of the Women's Liteartureprize – a prize that was established in 1996 after the Booker failed to shortlist a single woman. Or Laksmi Pamuntjak, winner of Liberaturpreis in 2016.
Talk
iCal
-
Ludwig-Erhard-Anlage 1
60327 Frankfurt am Main
Germany
English
Frankfurter Buchmesse/ LitProm E.V.
Speaker
pakistanisch-britische Autorin
indonesische Autorin, Essayistin, Journalistin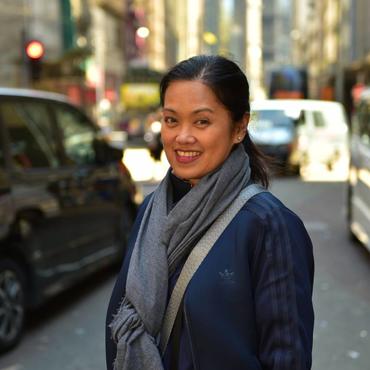 Autorin und Verlegerin bei Anvil Books