Writing away from home, writing at home- does it make a difference?
Authors from Latin America
Intentionally or unintentionally, many writers have left their home countries throughout history. However, they have rarely stopped to tackle it in their literary undertakings. Many others, while keeping an eye in the distance, have remained in their home countries, and so they could experience literary subjects closer. Is the view from the inside inevitably \"more authentic\" than the outside?  How does local culture influence literary creation?  What meaning does \"Heimat\" have in their works or to what extent does the perception change?
Conversation in Spanish and Portugese, translation to English
Supported by: DIRAC Chile, MRE Brazil, Unionsverlag, Penguin Random House Spanien
© Rodrigo Fernández -CC BY-SA 4.0, commons.wikimedia.org
Discussion
iCal
-
Ludwig-Erhard-Anlage 1
60327 Frankfurt am Main
Germany
English
Litprom e.V.
The event is free of charge
Participants
© Serena Franz
© Casa de América Jorge del Campo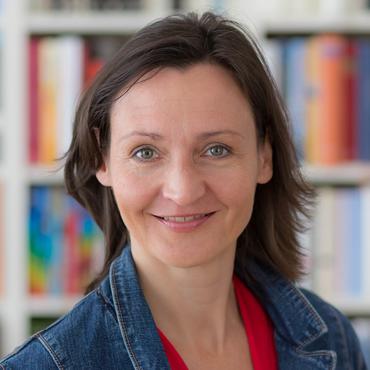 © Andreas Pleines