Events and exhibitors
Totally digital! The Special Edition of the fair features many digital exhibitors and events.
Exhibitors at the Special Edition of Frankfurter Buchmesse 2020 have more digital options than ever before. The most important platform for digital exhibitors is our Exhibitor Directory, which offers many new functions and possibilities. It makes it particularly easy this year for trade and private visitors to find the exhibitors and offers they are interested in.
Advantages of the extended Exhibitor Directory:
Links to virtual stands and events in the Calendar of Events
Links to available rights on Frankfurt Rights
Downloads of presentations, programmes, reading samples, reviews or press releases
Integration of own banners, social media buttons, logos and videos
New & now bookable for exhibitors: Advertising Tiles
New & now bookable for exhibitors: Present your titles, authors and products via Advertising Tiles on our reader delights and business insights webpages at buchmesse.de.
Digital events in the extended Calendar of Events
Find events easily instead of making long searches: Our Calendar of Events contains all the events taking place at the fair itself, in the city, or on the internet. It also includes events that are both live and digital, e.g. taking place at the fair as well as shown on the internet in a livestream or as a recording. The Calendar of Events now also contains many new functions, information and links. It makes it easy to get an overview of the diverse range of live and digital events on offer this year.
There are events with advance registration, limited number of participants and those for which a ticket is required. However, the majority of digitally transmitted or recorded events are free of charge.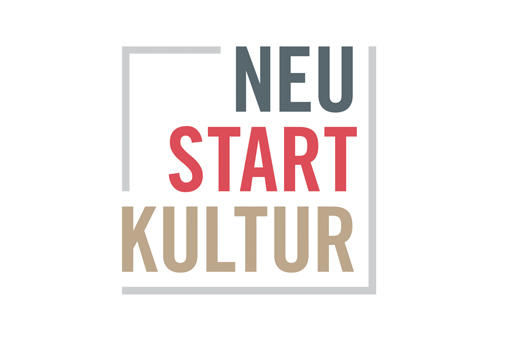 German Minister of State and Culture Commissioner Prof. Monika Grütters is supporting Frankfurter Buchmesse 2020, as part of the country's NEUSTART KULTUR stimulus package. The aim of the funding is to enable as many exhibitors and publishing industry players from Germany and abroad as possible to benefit from the various offers and services during the ongoing corona pandemic.