Tables and other Ways to exhibit
You do not need to book your own stand to be present at the Book Fair. Use our range of tables, hubs or collective stands to present your company and its contents to the public.
Frankfurter Buchmesse is a unique event. Everyone in the industry is there at the same time, in the same place.
Piotr Klasinski Neografia
Tables and collective exhibitions
Literary Agents & Scouts Centre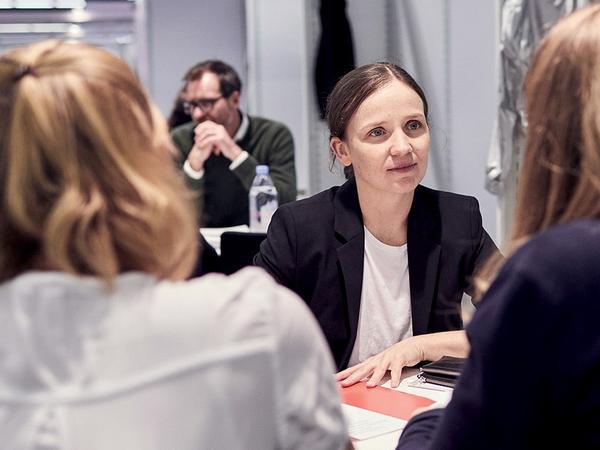 The International Library Centre (ILC)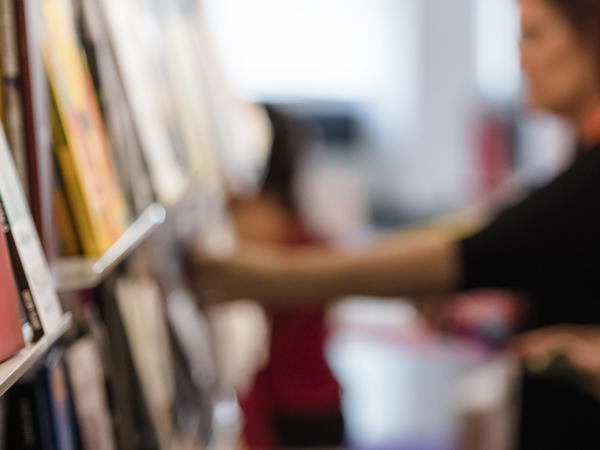 Our special topic stands offer one thing: Trade fair success
Take advantage of the many options at Frankfurter Buchmesse to raise awareness for your products and brand.