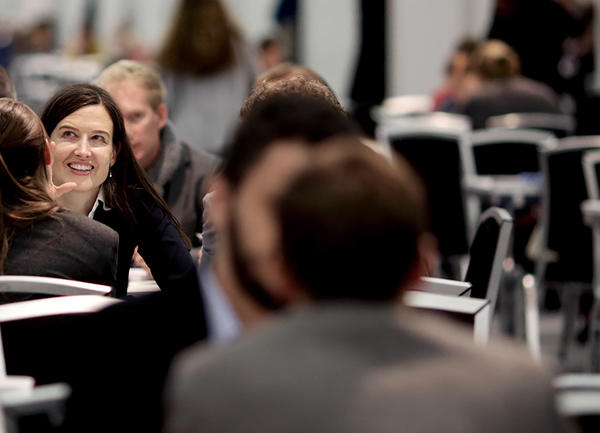 The Literary Agents & Scouts Centre (LitAg).
Meet with Rights Professionals from around the world to buy and sell great books.
from € 757.‒
Book table
Frankfurter Buchmesse keeps considering our needs and improving its professional services. It is a great pleasure and a support to foreign publishing guests.
Yu-Shiuan Chen (Yi-Wen) Bardon-Chinese Media Agency
Your advantages at a glance
Separate area with access control
The largest rights centre for agents and scouts in the world
Agents and scouts from all over the world
Your personal desk, complete with full office infrastructure
Productive meetings in the best company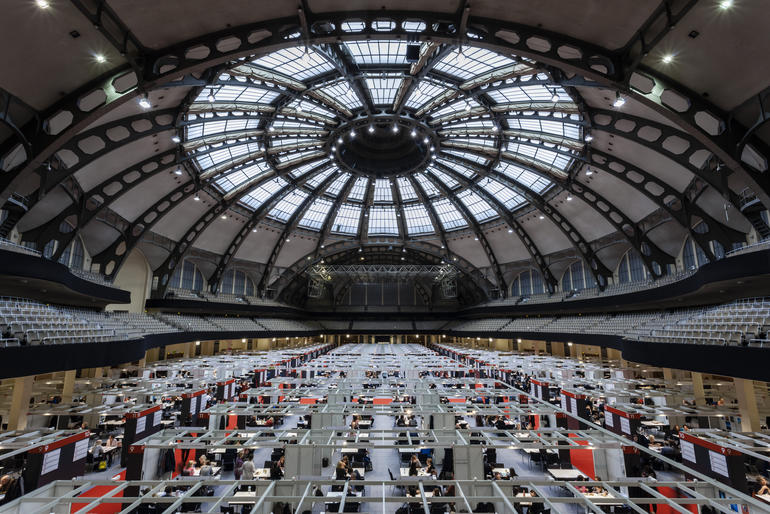 Read why your colleagues recommend the Literary Agents & Scouts Centre (LitAg):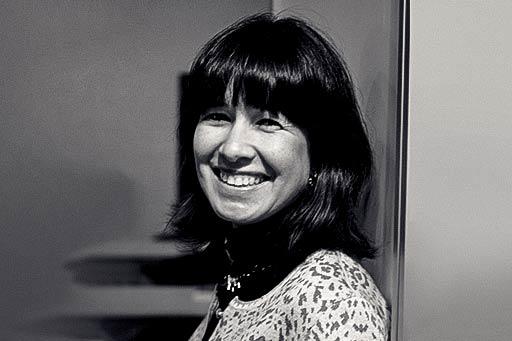 After the establishment of my agency in 1994, Frankfurter Buchmesse and, above all, the LitAg played an important role in establishing a network for the distribution of the work of Paulo Coelho, today one of the most important and successful authors worldwide.
Founder and Managing Director Sant Jordi Asociados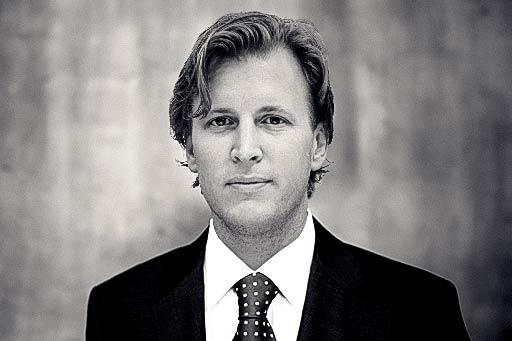 Frankfurter Buchmesse is not only the world's largest book fair, but also the most important. Especially when it comes to selling rights. Although many deals are closed before Frankfurter Buchmesse, it is still the decisive meeting place for the international publishing world.
Director Lennart Sane Agency
You are welcome to join the Literary Agents & Scouts Centre (LitAg) if you want to build a network with scouts and agents from all over the world.