Workspace
Your personal Workspace at Frankfurter Buchmesse. Close to your customer and available for reservation on a daily basis.
from € 495.‒
Book your Workspace
New: Our Workspaces for you
Independent of your stand booking, our Workspaces offer you a potential presence wherever and whenever you need it. You can choose the hall and level as well as the dates on which you wish you to use your individual Workspace. The applicable health and safety provisions have been taken into consideration in planning the Workspaces, which include ensuring a minimum distance of 1.5 m to neighbouring Workspaces. Observing the rules during individual encounters is left to each respective workspace customer.
Your advantages at a glance
Workspace for two persons
Available for reservation on a daily basis and on different hall levels
Workplace with two chairs, electrical outlet and WiFi
Clearly visible company designation
1-day trade visitor ticket
Support by Information Counter personnel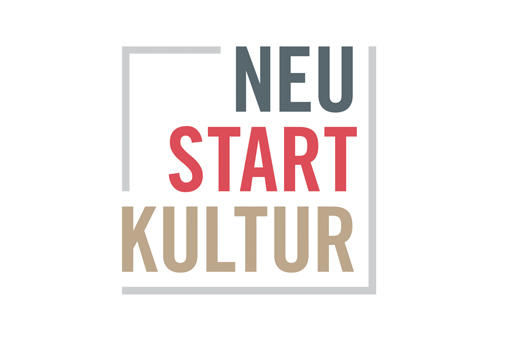 German Minister and Commissioner Prof. Monika Grütters is supporting Frankfurter Buchmesse 2020, as part of the country's NEUSTART KULTUR stimulus package. The aim of the funding is to enable as many exhibitors from Germany and abroad as possible to take part in Frankfurter Buchmesse 2020 during the ongoing corona pandemic.
Your individual Workspace