Your advantages at a glance
Affordable, functional and unique
Easily customisable & expandable
No external stand builder required, everything from the same source
Starting from 12 sqm
Showcase your brand and product through a more customised design based on a system stand
Reflect the look and feel of your brand
Set the spotlight individually and effortlessly. With the System Stand Deluxe.
Clean and distinct
Nook (48 sqm)
Corner stand. No ceiling frame. Large-area digital printing on superior chipboard. Media technology included.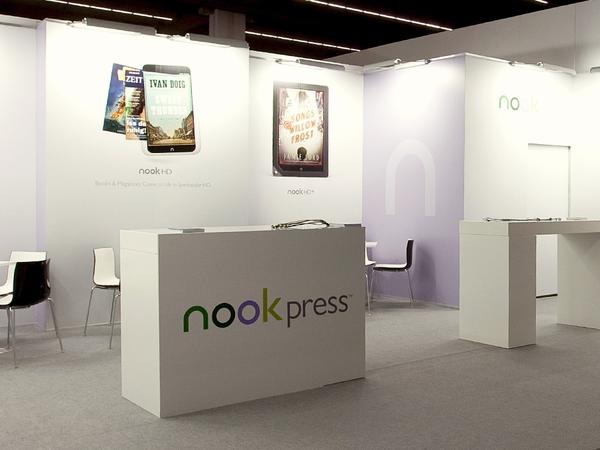 Pleasantly focused on the product.
Human Kinetics (24 sqm)
Peninsula stand. In some areas no ceiling frame, Large-format digital printing on system walls and chipboards. Digital printing on graphic panels.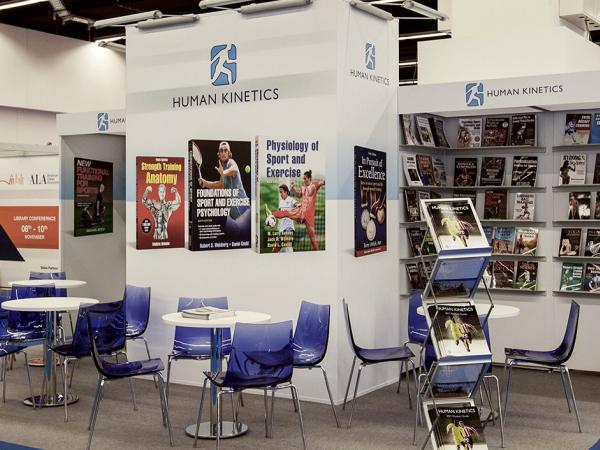 Unique Look with Glass.
DuranBoo (32 sqm)
Corner stand without ceiling frame. Painted covering boards with digital printing in some areas. Display cabinets for exhibits. Individually selected furniture.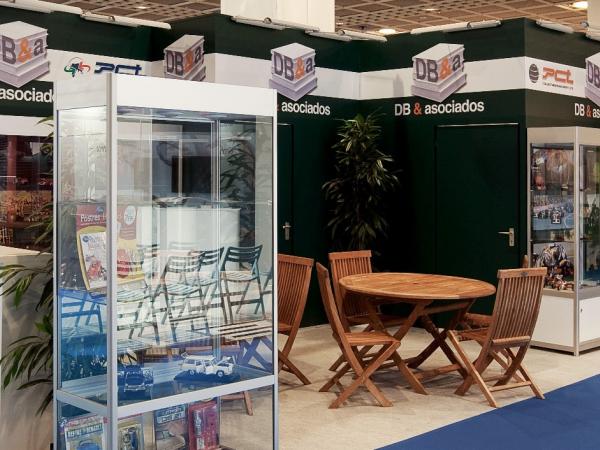 An invitation to talk.
Bulgarian Small and Medium Enterprises Promotion Agency (120 sqm)
Head stand. Free-standing plastic-coated wall elements. Painted covering boards partially with digital printing.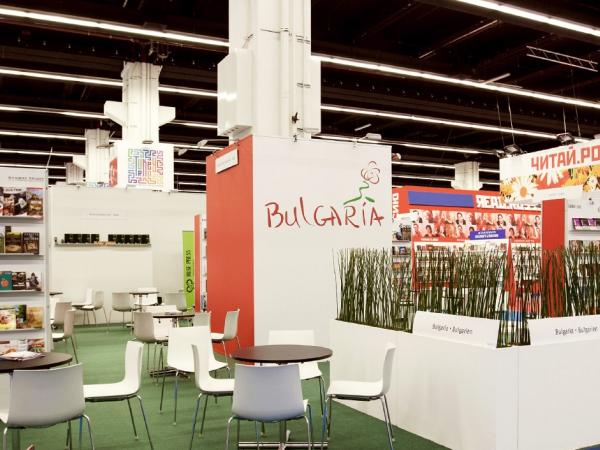 Appealing world of colours.
Time To Know, 20-sqm
Corner stand. Without ceiling frame. Covering boards. Large-format digital prints. Desk front with graphic design. Banner for far-reaching visibility. Media technology. Dividing element with plants.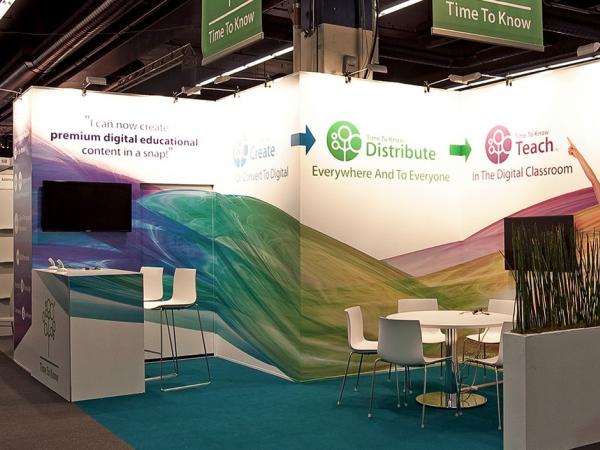 This is what your stand could look like
More options for presenting your products
Find the best fitting stand option for your brand. Are you looking for a solution that is practical and at the same time individually customisable as well as flexible in its presentation? Then the System Stand is the right choice for you. And, if you are searching for options that include media elements and are a crowd magnet, we recommend the System Stand Smart.
Take advantage of the many options at Frankfurter Buchmesse to raise awareness for your products and brand.