The Agora is pulsating with life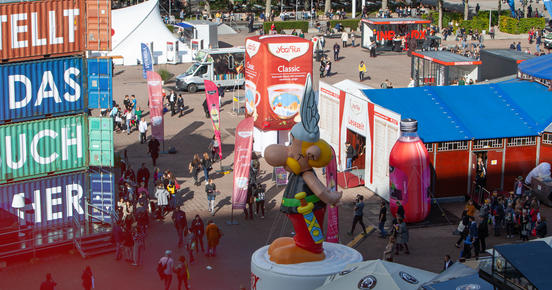 Your open air presentation
The Agora is central, spacious and simply exciting: it's the ideal place to attract as many visitors as possible. There's no limit to your brand's visibility on the fair's largest presentation area, right at the centre of the exhibition site. Your eye-catching presence will be well remembered by your target groups.
All roads lead to the Agora
best accessibility and visibility
thematic diversity
individual presentation opportunities
largest mix of different interest groups
Lively, colourful, inspiring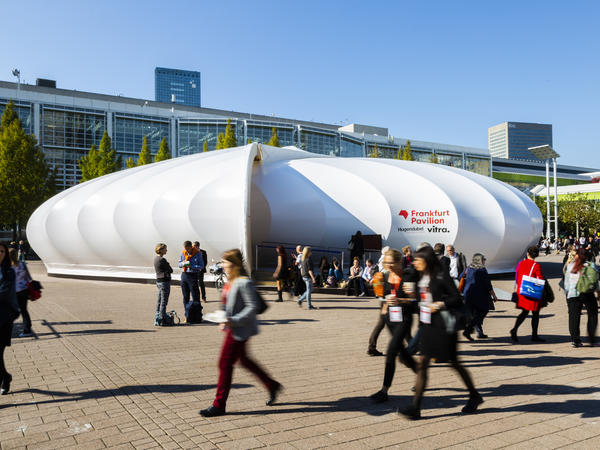 The Event Area – with a festival feeling
Are you interested in a presence on the Agora or Event Area? Please contact us.
If you have any further questions, please ask.
Give us a call or write us a message, we will be happy to help you.
Send Message