Trade Publishing Track
Lively, varied videos on core trade publishing issues includes mini-keynotes, panel discussion, and fast-moving interviews.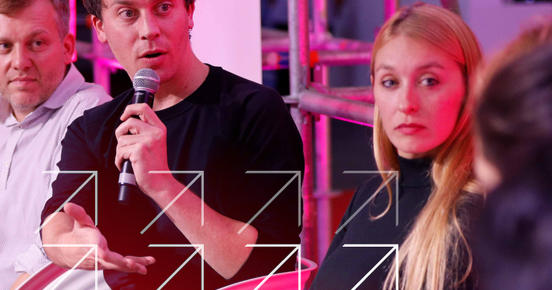 Vimeo on Demand, a service of Vimeo.com, Inc., 555 West 18th Street, New York, New York 10011, USA. There you have the option to register and purchase the video. If you participated in the digital Frankfurt Conference 2021, the videos are free for you. You have already received a 100% Vimeo discount code from the book fair by mail.