Frankfurt Academic
The world's largest fair for scientific and academic content.
The future of scientific publishing is decided here at Frankfurter Buchmesse. Nowhere else will you get a more comprehensive overview of all the different options for academic publishing. Learn about the latest innovations and trends for information management and the exchange of knowledge. Network with the most important minds in the industry.
Find out how knowledge and information will be disseminated and communicated in the future. The latest technologies and platforms presented here are ground-breaking for digital publishing and all related business models. Research, cooperation, publishing, networking, teaching and learning – all in the Frankfurt Academic section at Frankfurter Buchmesse.
Discover innovations, trends and market developments in the scientific field
Experience our specialist programme at the new format Frankfurt Conference on 15 October with its own academic track
Network with international scientific publishers, companies, service providers and start-ups, among many others at the new Academic Business Hub
The Academic & Professional Information Stage, the International Library Centre (ILC), and the Academic Tech Start-up Area provide space for exciting events on current topics in scientific publishing
What to expect at Frankfurt Academic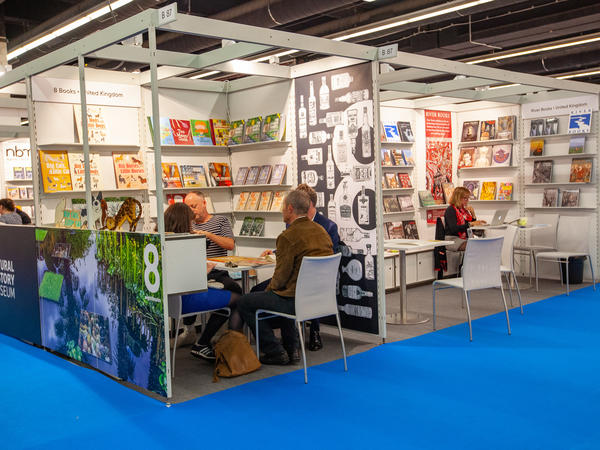 The International Library Centre (ILC)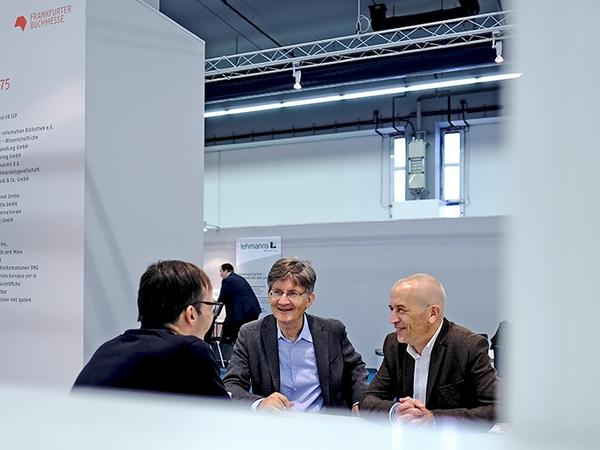 Focus on you and your product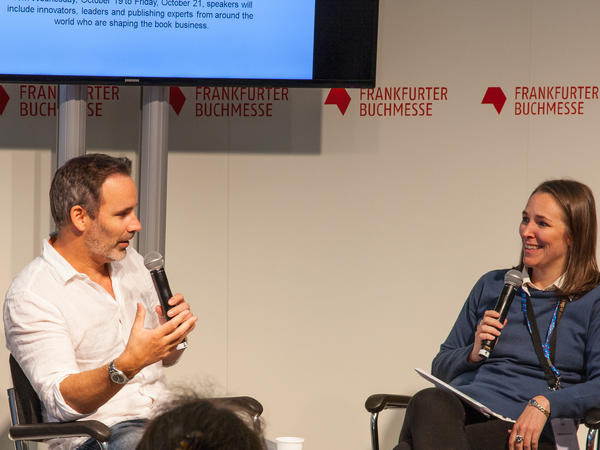 New experiences in science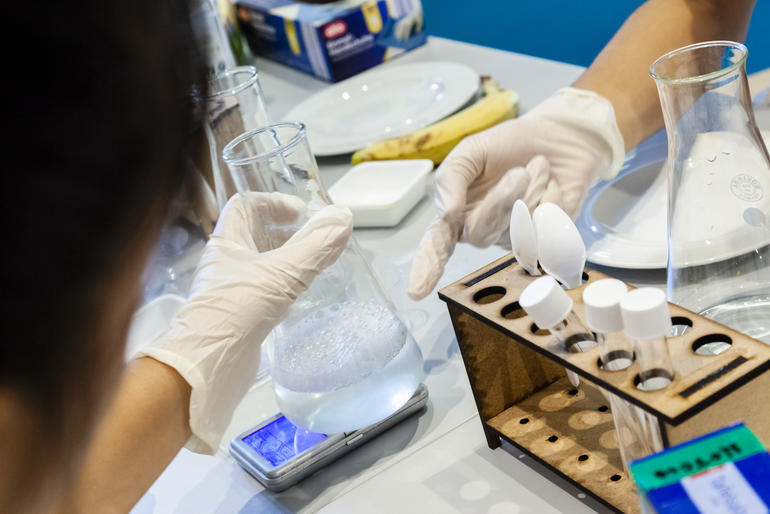 In the middle
At Frankfurt Academic, even the youngest inquiring minds can investigate science hands-on.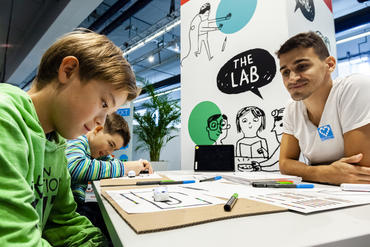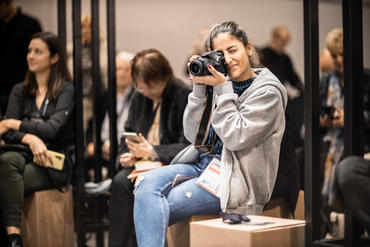 Experience live
Be there front row and centre when new technologies are presented, and the latest topics discussed.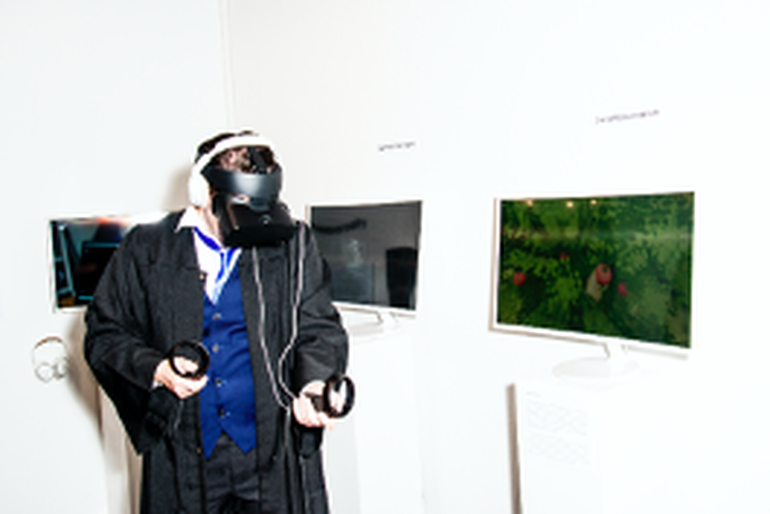 News about Frankfurt Academic
News

"We seem to be at a moment when all eyes are on publishers to propose new models."

Angela Cochran, Managing Director and Publisher at the American Society of Civil Engineers (ASCE) on the future of scholarly publishing.

Interview

"Open Access will become normal. Data publishing will grow fast."

How will academic publishing further evolve? Arnoud de Kemp, organiser of the APE conference in Berlin, about the relevance of open access and science and an industry in transition.
Take advantage of the many opportunities to exhibit at Frankfurt Academic to raise awareness of yourself and what you have to offer.