Frankfurt Academic
The world's largest fair for scientific and academic content.
The future of academic publishing is decided here at Frankfurter Buchmesse. Nowhere else will you get a more comprehensive overview of all the different options for academic publishing. Learn about the latest innovations and trends for information management and the exchange of knowledge. Network with the most important minds in the industry.
Find out how knowledge and information will be disseminated and communicated in the future. The latest technologies and platforms presented here are ground-breaking for digital publishing and all related business models. Research, cooperation, publishing, networking, teaching and learning – all in the Frankfurt Academic section at Frankfurter Buchmesse.
Watch the Frankfurt Conference and B2B events again
Don't miss the next digital highlight in December 2020!
Frankfurt Academic: Your benefits
Discover innovations, trends and market developments in the scientific field
Experience our specialist programme at the new format Frankfurt Conference 12-15 October with its own academic track on 12 October
Network with international scientific publishers, companies, service providers and start-ups at online Networking events
A curated B2B programme with international experts from the industry awaits you, as well as top-class events for librarians
Marking the debut of the Frankfurt Conference, the Academic and Scholarly session was dedicated to the transformation of the academic and research communication. Marking and disseminating for hundreds of years the research output, this form of communication became essential for educating generations of curious minds and for building trustful conversations which led to discoveries.
Academic and scholarly communication is now seen as a fertile ground to share and help more elements of the research cycle, among which the data sets, software, ethics and more. Open Science, strongly supported by universities, research funders and many publishers is a model which promises more transparency and interoperability to accelerate the new discoveries. It also shows a way to increase the collaborations between scientists and the broader society.
A reputable number of speakers from universities, libraries and publishing houses illustrated through real-life examples of how this transformation is made and what changes are expected for matching the expectations of researchers: a healthier, trustworthiness and diverse research environment.
The session combined a series of presentations with a live panel discussion where the audience could interact with the speakers. Missed the event? You can now watch the recordings free of charge with your My Book Fair profile.
Meet the speakers of the Frankfurt Conference: Academic & Scholarly
Show more
New experiences in science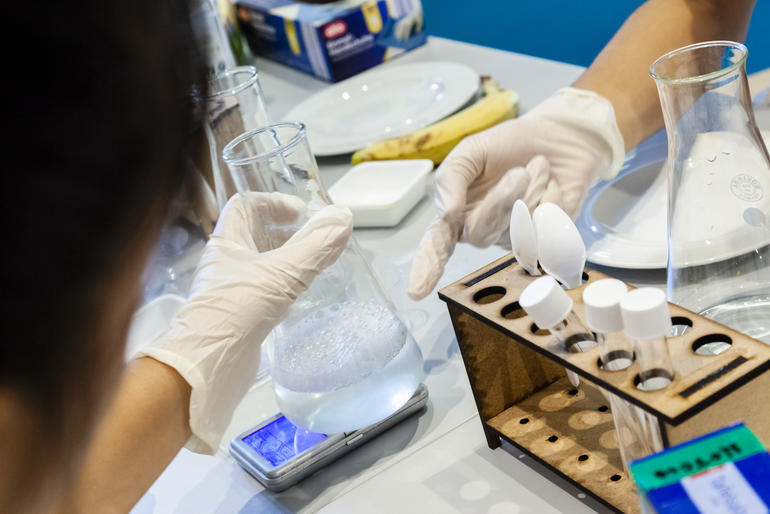 Rediscovering knowledge
Lectures by international experts from the industry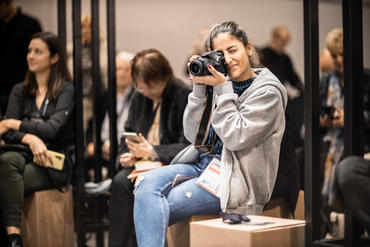 Experience live from home
Be there front row and centre when new technologies are presented, and the latest topics discussed.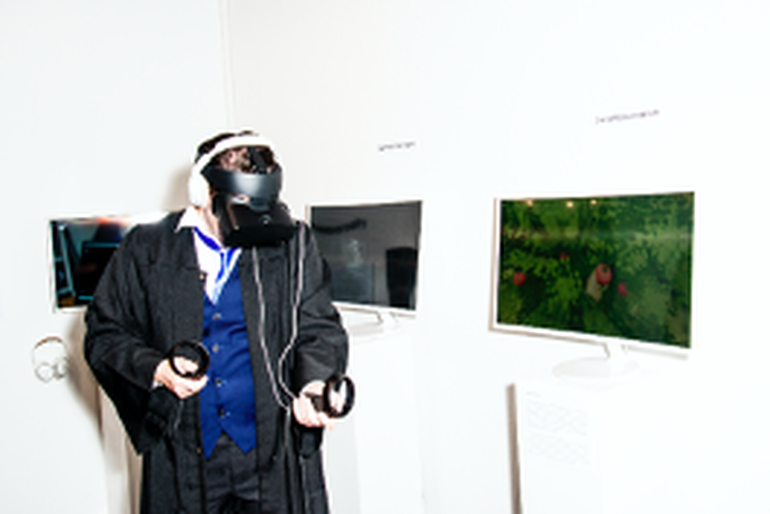 Frankfurt Academic: articles and interviews
News

Peer-Review in a COVID-19 World- By Jennifer Goodrich

CCC's Jennifer Goodrich recently took an in-depth look, in a series of articles, at ways that the pandemic has impacted peer review processes and scholarly publishing.

News

"We seem to be at a moment when all eyes are on publishers to propose new models."

Angela Cochran, Managing Director and Publisher at the American Society of Civil Engineers (ASCE) on the future of scholarly publishing.

Interview

"Open Access will become normal. Data publishing will grow fast."

How will academic publishing further evolve? Arnoud de Kemp, organiser of the APE conference in Berlin, about the relevance of open access and science and an industry in transition.
The digital event programme of the #fbm20 Special Edition
Login with your My Book Fair profile to watch our conference and event recordings free of charge!