The new Education Area at Frankfurter Buchmesse
Frankfurt EDU is the new international platform for the education industry, featuring innovative concepts, content and technologies. Come to experience the latest trends in the future of learning. How will people learn in the future? What technologies will be used? Will learning get easier and, if so, how? Frankfurt EDU offers answers to these and similar questions. Be a part of it – as a visitor or an exhibitor – at this year's Frankfurter Buchmesse.
Our new educational area in 30 seconds.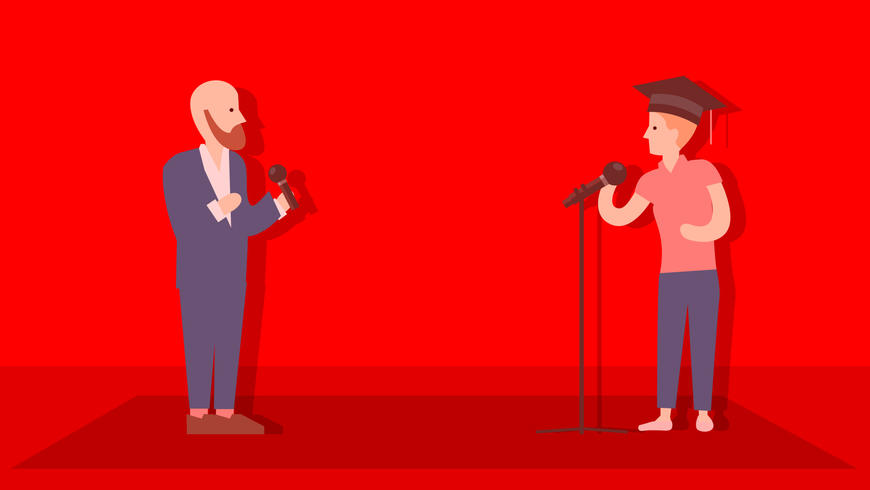 Book a stand at Frankfurter Buchmesse 2019 and benefit from the early bird discount! Only until 30th November 2018.