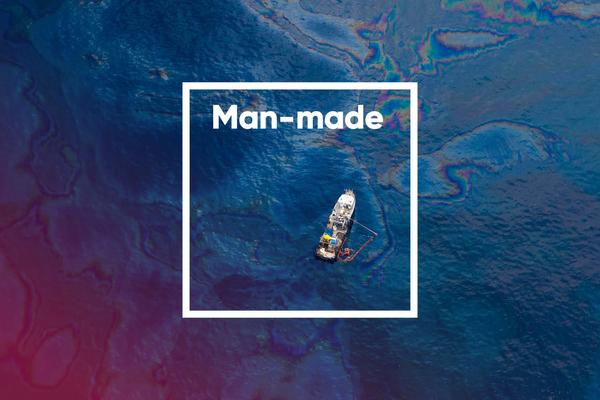 Weltempfang
In the age of man – the Anthropocene – we have to ask ourselves the question: Has our influence on the planet become too extreme? At Weltempfang, immerse yourself in discussions with authors, and debates with leading international figures.
 

This year's Weltempfang at Frankfurter Buchmesse is dedicated to the relationship between culture and nature. A coexistence in which man has increasingly dominated his environment. But in the near future, this will no longer be the case– as we have already plundered nature in many forms.

With consumption of oil and coal, we allowed the levels of CO2 in the atmosphere to virtually explode. To the same extent, we have deprived plant and animal species of their habitat. With scientific and technical leaps, such as artificial

 

intelligence, we are driving evolution further and further – but to what end if we are continuously destroying our own biotope?

Weltempfang is a collective project of Frankfurter Buchmesse and the German Federal Foreign Office, and in 2019, will once again be the spot for an open exchange of ideas and political dialogue. Something we need now more than ever.

 
In round table discussions with international figures, we will shed light on the Anthropocene Age as a whole. Together, we will answer the basic questions, such as: How does man position himself within nature? Or outside of nature? What are the limits of our growth? And what happens when these are reached?
Information about the events and topics will follow shortly.
Our influence on the planet: indisputable
The romantic concept of untouched nature no longer exists. It's no wonder – since 1960 the world's population has rocketed to over seven billion people. We have become the driving force of change on Earth – and make this abundantly clear with mountains of rubbish, dried up lakes, and polluted oceans, to name just a few of the images characterising the Anthropocene Age.
Desert ship in Africa
Where Eduard Bohlen ran aground in 1909, today not a drop of water can be seen. In the middle of the Namib-Naukluft National Park in Namibia.
Garbage coast in the Philippines
Around 8 million tonnes of our garbage lands in the ocean every year – Bacolod's coastline is the most polluted. Children collect recyclable plastic here to survive.
Oil slick in the Gulf of Mexico
One of the worst environmental catastrophes of its kind. Caused by an explosion on the oil drilling platform Deepwater Horizon on 20 April 2010.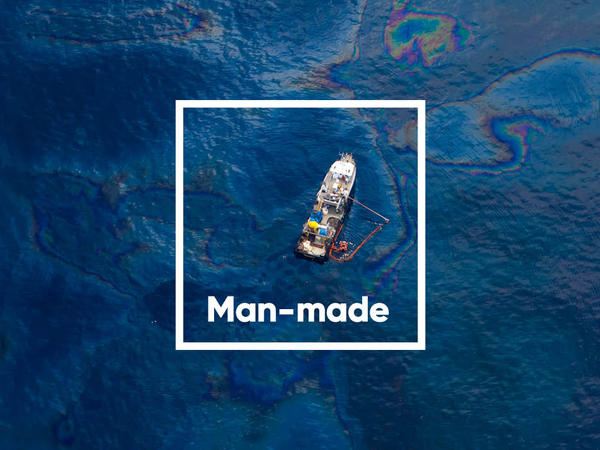 What do you need for an inspiring fair experience?
A ticket. Buy one now and take it all in, network, and discuss at Frankfurter Buchmesse.