BOOKFEST digital – worldwide
On the Saturday of the fair, for the first time the whole world can celebrate BOOKFEST. You won't want to miss it.
To the programme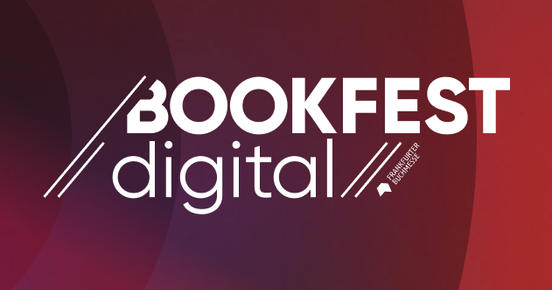 The international festival of books at home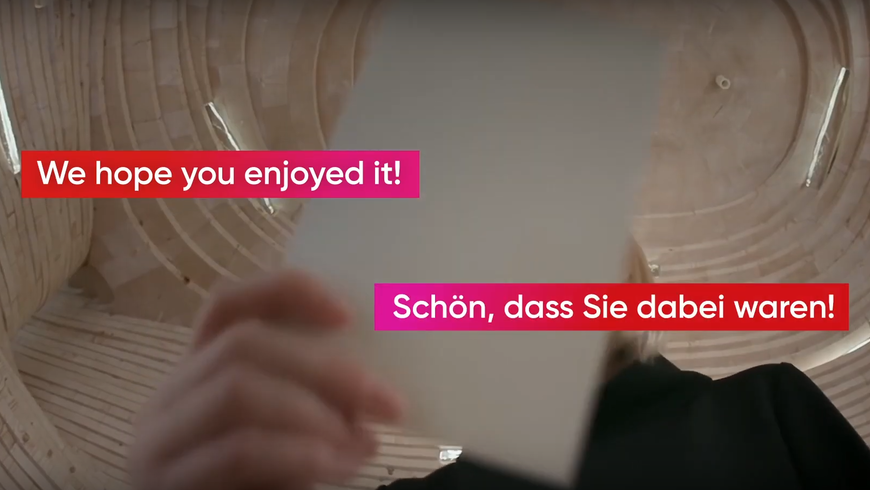 The Saturday of the fair will see the launch of BOOKFEST digital! On 17 October 2020, literature and culture fans all over the world will experience a virtual, moderated spectacle – one like never before – live in their own homes. With top-class artists, authors, interactive discussions on current topics, and creative performances.
Early in the morning, the show will start with contributions primarily for the Asian region, followed by European events, until the programme is completed in America in the late evening. All over the world, literature and culture fans will be able to experience the BOOKFEST feeling in their own homes. Streamed via Facebook, Youtube or the website of Frankfurter Buchmesse, they will be able to immerse themselves in the topics that interest them – live and free of charge.
All this and much more is possible at BOOKFEST digital
Cultural and literary performances
Book and technology presentations
Discussions on politics and society
All that's new in lifestyle, travel and cooking
Interactive Meet & Greets with stars, authors and artists
Music and cooking shows
Discover some of our speakers
Show more
BOOKFEST digital – don't miss it!
A great virtual show that culture fans all over the world can experience live. From Asia to Europe to America – and all free of charge.