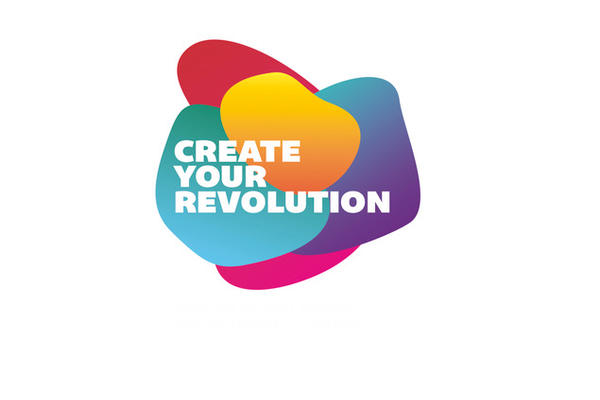 An initiative for the future of culture
Revolutionary perspectives also come from the writers, artists, journalists and the many creative minds working in the culture & arts sectors all over in the world. Let's give them a voice.
This year's Frankfurter Buchmesse is putting culture back at the center of global discussion. In close cooperation with the ARTS+ and supported by the United Nations and Börsenverein des Deutschen Buchhandels, Frankfurter Buchmesse is launching the global campaign "Create Your Revolution" to celebrate the power of culture as an enabler and driver of innovation and growth.
Keeping up with the revolution
Join the our newsletter and find out first about how the tables are turning.