Frankfurt Kids
At Frankfurter Buchmesse meet around 1 549 international publishers of children's and young adult media, and experience award ceremonies, authors and many other events for professionals and the general public.
German exhibitors present their highlights in Hall 3.0. And this year you can take full advantage of the new Frankfurt Kids area: with new releases, classics, electronic media and many innovations to explore in the Foyer between halls 5.1 and 6.1.
Meet the decision-makers and international giants of publishing
Learn about new content, trends and the development of the publishing industry
Network with 1 549 international publishers and companies operating in the kids' area.
Highlights of Frankfurt Kids 2019
Frankfurt Kids at Frankfurter Buchmesse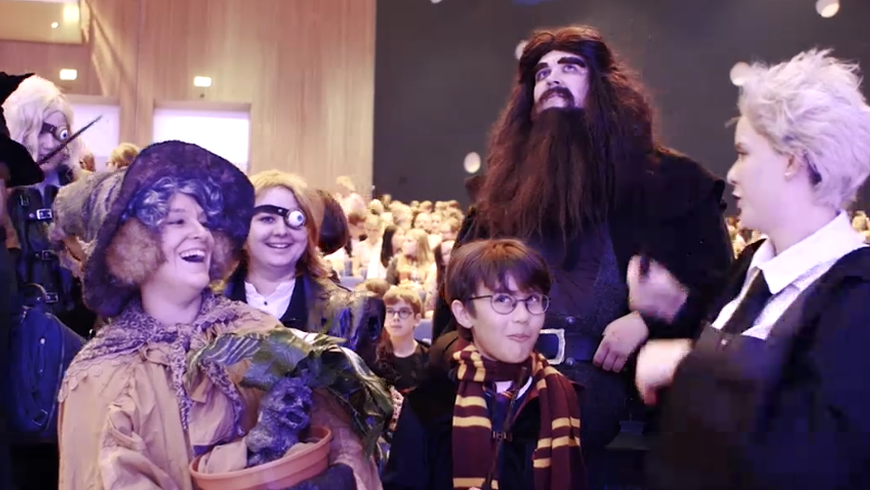 Unpublished picturebook Showcase 2019
30 leading picturebook publishers select unpublished projects for a unique showcase
In the Frankfurt Kids foyer 5.1/6.1, there will be a showcase of unpublished picturebook projects selected by a jury of 30 children's book publishers around the world. 350 projects from 60 countries were submitted to the showcase, and the 48 projects with the most publisher votes will be showcased at FBM19. The Unpublished Picturebook Showcase is initiated by dPICTUS, which will also host an exhibition of '100 Outstanding Picturebooks' curated by international children's book experts. The main goal of dPICTUS is to help outstanding picturebooks cross borders and captivate new readers.
Learn more about the The Unpublished Picturebook Showcase
"I'm particularly fascinated by the interplay of philosophy, history, text and image within this genre."
Hendrik Hellige Hendrik Hellige - Business Development Children´s Book/Visual Arts at Frankfurter Buchmesse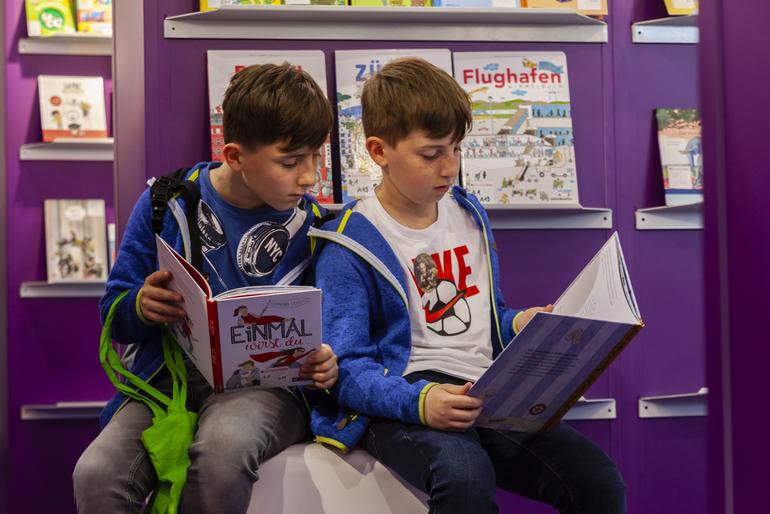 Take advantage of the many options at Frankfurter Buchmesse to raise awareness for your products and brand.