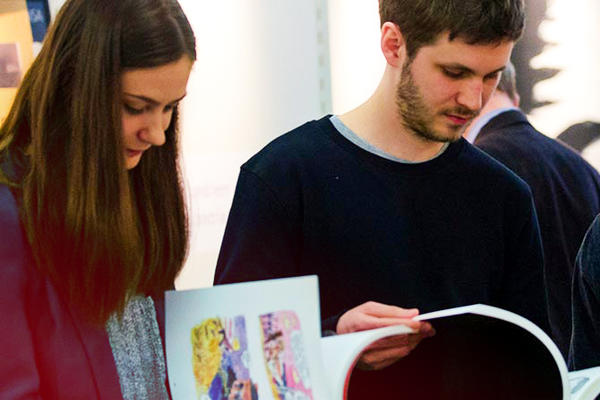 Frankfurt New Generation
Frankfurt New Generation in Hall 3.0 K 91 at Frankfurter Buchmesse offers a new location for all the subjects that matter to young people.
Are you a digital native and feel at home in Virtual Reality? Artificial Intelligence is your passion? Does your heart beat for audio books, apps, books and technologies? Do want you want to get to know a cool community where you can get politically involved? Then come to us at Frankfurter Buchmese. That's right! We have all that – in an area especially designated for young people. Here you become part of our New Generation. But join in now – before all the latest trends become old hat to you.
What you can win
A reading of your submitted text during the awards ceremony of Frankfurt Young Stories, two private visitor tickets, a certificate as well as a copy of the anthology "Young Stories 2019" published after the competition in cooperation with our partner.
The Young Stories Award will be given in two categories: short story and poem.
Conditions for participation
You must be 12 to 18 years of age
Submission deadline: 30 September 2019
Your original short story (length approx. 5000 characters or 2 A4 pages)
Or three of your original poems
In early October 2019, the winner will be selected by a jury and notified of his or her prize by e-mail. Following the notification of the winner, Frankfurter Buchmesse GmbH will send the winner all documents relevant for participating in the event. The prize is not transferable.
The awards ceremony of the Frankfurt Young Stories Awards will take place on Saturday, 19 October, 2 – 3 pm in the Frankfurt Authors area (Hall 3.0 K 13). It will be followed by a meet & greet with the jury, the participants and all interested parties in the new New Generation area (Hall 3.0 K 91).
The jury:
the thirteen-year-old book blogger Mirai ("Lass mal lesen"; Instagram: lesehexemimi)

the BookTuber Melina Zahren ("ReadingBookChannel")

and our school intern Sarah
A whole lot. Cosplayers bring comics, cartoons and mangas to life, while at BOOKFEST you can experience bestseller readings by your favourite authors, along with poetry slams, stimulating talks and much more. Fans of audiobooks and podcasts are in just the right place at Frankfurt Audio, and young authors can tap into new inspiration at Frankfurt Authors. All this and much more awaits you at Frankfurt New Generation at Frankfurter Buchmesse.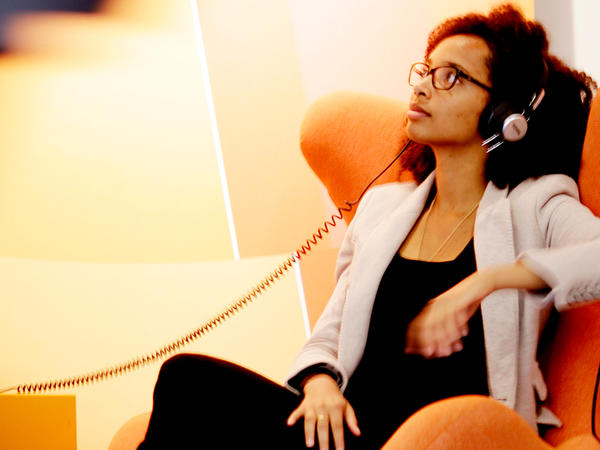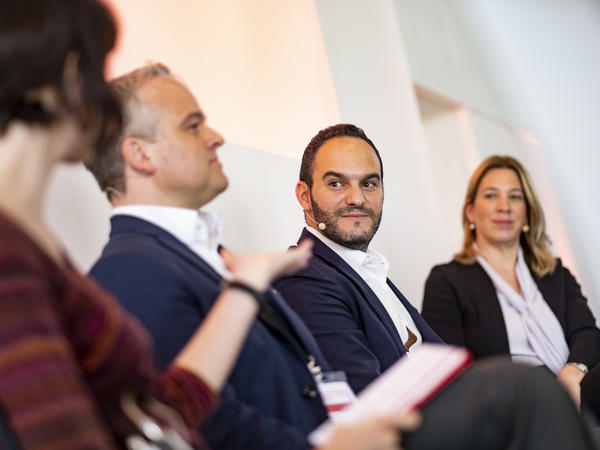 Highlights for the New Generation
Books you should absolutely know about
Reading is lots of fun – when it's the right book. That's why we conducted a few short interviews with our colleagues, including some book tips for you over the next few pages. Take some time to look through them!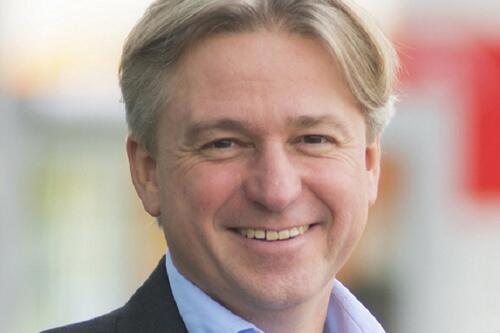 Book tip from

Juergen Boos
Book: "What's the title of the book?"
Author: Gilles Paris
Publisher: btb
What's it about?
Nine-year-old Icare, nicknamed Plum, lives alone with his mother because his father left the family years ago. His mother has a paralyzed leg from a car accident and is unemployed, as well as an alcoholic. She often complains about the sky and beats her son, so Icare sees a connection and begins to believe that if he killed the sky, his mother would no longer get upset and hit him. When he finds a revolver in her dresser, he shoots it into the clouds with the intention of killing the sky. His mother hears this, runs out and tries to snatch the gun from him. A fatal shot is fired…
Why did you like it?
Fairy-tale like, absurd, moving.
Whom would you recommend it to?
To everyone! Any age group!
What do you do at Frankfurter Buchmesse?
Director.
What are you especially looking forward to at the Buchmesse 2019?
All the authors from the Guest of Honour Norway.
Book tip from Christiane Stöcker
Book: "Was wir dachten, was wir taten"
Author: Lea-Lina Oppermann
Publisher: Beltz & Gelberg Verlag
What's it about?
Chaos in a school. A masked person enters the classroom and with a loaded pistol in hand, forces people to do certain tasks, which ruthlessly reveals secrets. Arrogance, thefts, following in lock-step behind others, lies - personal downfalls that are carefully hidden behind facades. Fiona struggles, and is bewildered by her inability to act. Mark feels satisfaction, and Mr. Filler fluctuates between aggression and passivity. When they unmask the attacker, the limits of normality are so far gone that there is no turning back for anyone.
Why did you like it?
The story is told from three perspectives, which maintains the tension right to the end. The ending is then very surprising. I read the book in one sitting.
Whom would you recommend it to?
I recommended the book to my 13-year-old nephew and would recommend it to girls and boys of the same age. However, the book is definitely recommendable for adults as well.
What do you do at Frankfurter Buchmesse?
I am assistant to the book fair director. During the fair, I manage the fair director's office and accompany the director to his many appointments.
What are you especially looking forward to at Buchmesse 2019?
The BOOKSFEST, because I always enjoy how the book fair takes place on the weekend at different locations in Frankfurt. My fair highlight: Jo Nesbo's reading.
All you need for an inspiring fair experience?