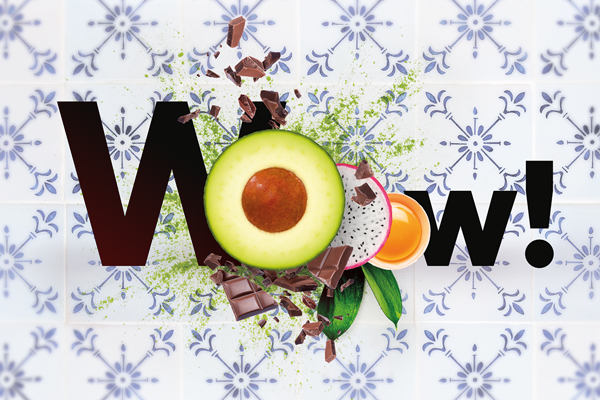 Gourmet Gallery
Newly designed in hall 3.1: The perfect place for tasteful books, food, wine and everything that gourmands love.
With its impressive show kitchen, the Gourmet Gallery attracts the full attention of the media as well as trade visitors and general public. Over the years, the Gourmet Gallery became an integral part of Frankfurter Buchmesse and the publishing industry. The long-standing success of Gourmet Gallery reflects the increasing importance of nutrition in our society; food not only forms a pleasurable part of our life, but also reflects identity and political trends of the time.
Gourmet Gallery-Highlights 2019
Interviews on the Gourmet Gallery
News

"Keine Bücher zu Ego-Abenteuern!"

Über Messen mit Urlaubsatmosphäre und Bucket-List-Abhaker: Ein Interview mit der Reiseverlegerin und Travelbloggerin Marianna Hillmer (Reisedepeschen Verlag).

Interview

Interview with Johann Lafer

An interview with Johann Lafer, the Austrian cook, TV chef, entrepreneur and non-fiction author on developments in nutrition and their political significance.

Interview

Interview with CrispyRob

Crispy Rob is a YouTube creator and since 2015 he's been posting weekly cooking videos with his own food creations on his video channel. In an interview he talks about his favorite dish and the future of food.
Interview

Interview with Aurélie Bastian

The author, TV cook and food photographer Aurélie Bastian reveals her culinary preferences in an interview and explains the role of environmental protection in cooking.
Discover the entire culinary world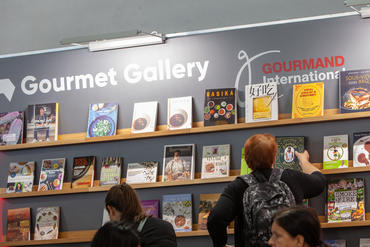 Take advantage of the many options at Frankfurter Buchmesse to raise awareness for your products and brand.