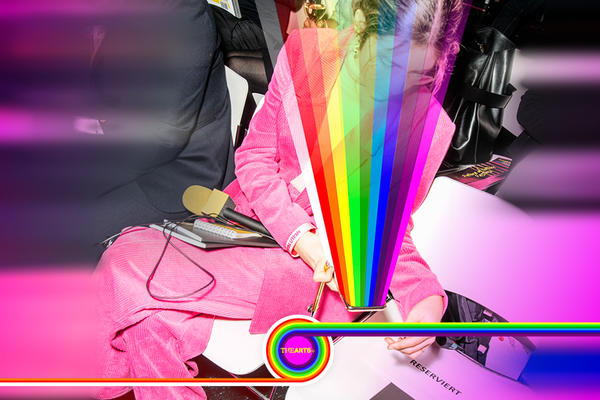 THE ARTS+ Boost your creative content
THE ARTS+ is the gateway between publishing and the international creative industry. The focus of THE ARTS+ is on trading in Creative Intellectual Property. This comprises ideas, concepts, texts, images, audio content from all sectors (film/TV, art/museums, music, games, etc.).
THE ARTS+ brings together publishing and content professionals to offer them the opportunity to form new partnerships. THE ARTS+ showcases innovative content, creative business models and latest technologies.
Your benefits at THE ARTS+
Partnerships and networking amongst publishing and content professionals
Pitch your CIP, the closed Facebook group for pitching your creative content and growing your network
Fostering crossmedia business models
Exciting and innovative formats
A stand at THE ARTS+ at the heart of the fair is sure to attract attention: Choose between a Custom-built stand or a System stand.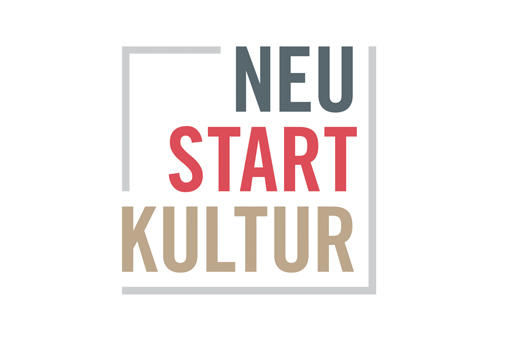 Frankfurter Buchmesse 2021 is supported by German Minister and Commissioner for Culture and Media, as part of the country's NEUSTART KULTUR stimulus package. The aim of the funding is to enable as many exhibitors from Germany and abroad as possible to take part in Frankfurter Buchmesse 2021 during the ongoing corona pandemic.
THE ARTS+: Publishing meets creative industries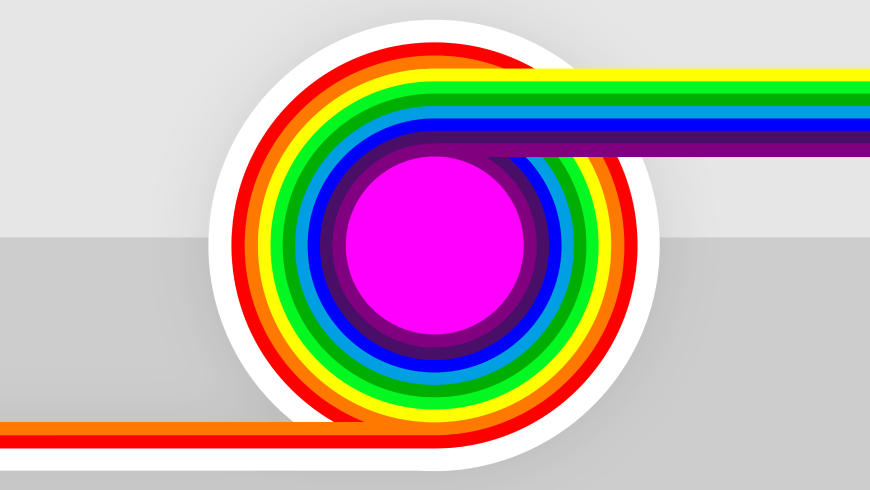 Opportunities for new partnerships
THE ARTS+ is the place where international content professionals and content professionals form new partnerships: publishing experts, rights managers, film and games experts, business developers, start-ups, multipliers and influencers. This opens up opportunities for co-operation: for example, an agent looking for new streaming content might find a fan fiction writer whose story idea can be perfectly adapted for film/TV.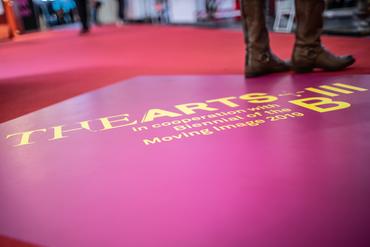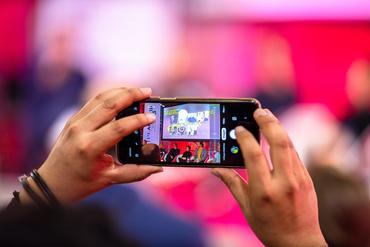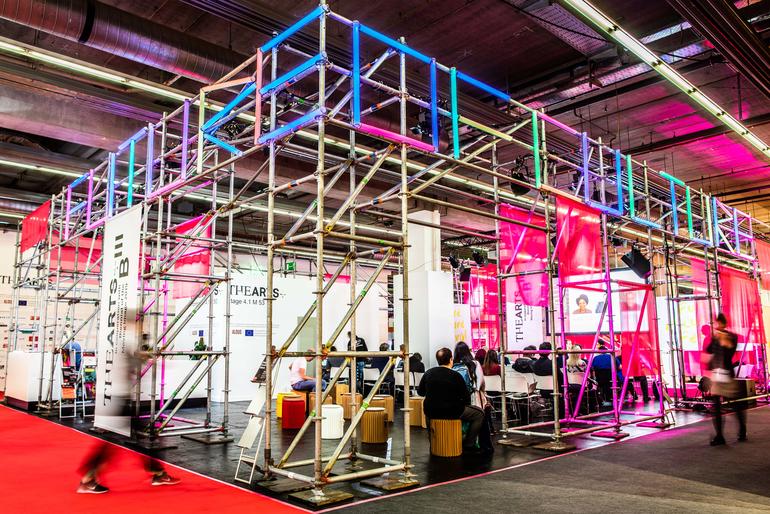 Learn more about THE ARTS+? Sign up for the Newsletter now
THE ARTS+ Newsletter
There are so many reasons why you should sign up.
News, offers, events and much more! We will keep you up to date.
Take advantage of the many options at THE ARTS+ to raise awareness for your products and brand.