Trending topics in the book market.
Experience contemporary authors, new publications, and insightful talks in thematically grouped slots at the Frankfurt Studio stage.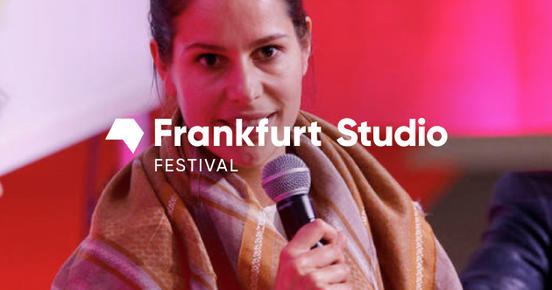 Live amidst the audience and digitally afterwards: experience talks, lectures and discussions on trending topics at the Frankfurt Studio - Festival. From 21 - 23 October, we will present the authors and their new publications of the Literaturherbst 2022.
You will find out more about this year's programme shortly.
Set the scene for your products and new publications live and digitally afterwards
These authors were there in 2021
Show more