Trending topics in the book market.
Experience contemporary authors, new publications, and insightful talks in thematically grouped slots live from Frankfurt Studio.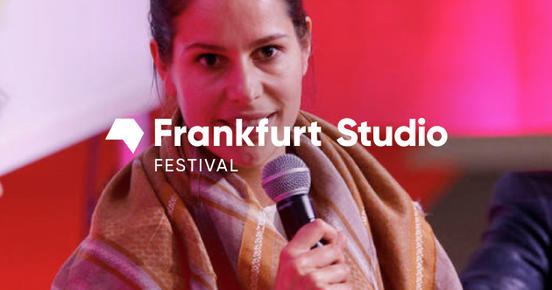 Talks, lectures, and discussions on trending topics: The Frankfurt Studio – Festival brought you authors and their new publications from the 2021 Literaturherbst (Autumn Literature Festival). Together with Buchjournal, the literary events have been streamed live from the Studio at the fair on Saturday and Sunday (23 & 24 October): on the big screen in the Agora and on screens worldwide.
A recording of the live streams will also be made available here shortly.
These authors were there
Show more