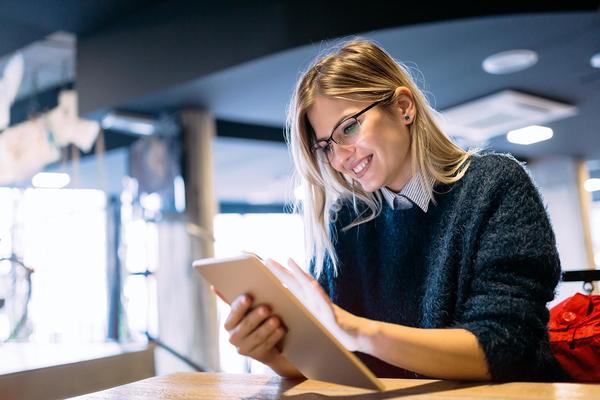 THE ARTS+ Services
What can THE ARTS+ offer you? A lot. Check out a few of the services: the current Aldus magazine as a download, an ARTS+ contact person for exhibitors and visitors and every newsletter – from the latest edition to last year's.
The ALDUS magazine is here!
In cooperation with ALDUS, the network of European book fairs, we´re happy to announce the new ALDUS magazine which you can download right here.
In the magazine you´ll find all you need to know about the future of the creative industries. Plus the "European Manifesto on Supporting Innovation for Cultural and Creative Sectors", a manifesto that 14 european partners and representatives from the economy, culture, technology and politics created at THE ARTS+ Innovation summit last year. This year, they will come together again and go deeper into the topic. Their goal: To break down the barriers to innovation.
ALDUS-Magazin: Das Archiv
Learn more about THE ARTS+? Sign up for the Newsletter now
THE ARTS+ Newsletter
There are so many reasons why you should sign up
News, offers, events and much more! We will keep you up to date.
THE ARTS+ Newsletter Archive
Any questions about THE ARTS+?