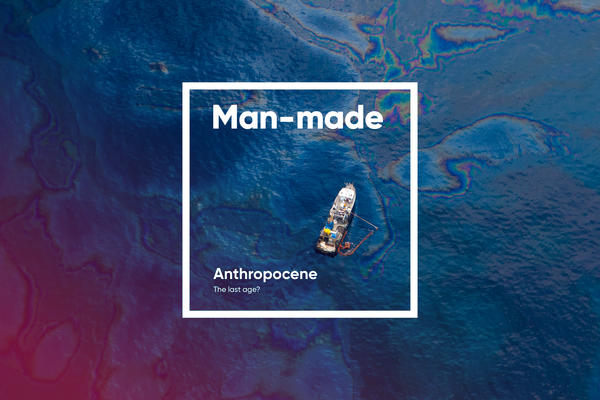 Weltempfang
Weltempfang - the centre for politics, literature and translation provides answers to current social questions and debates.
The Weltempfang is a joint project of Frankfurter Buchmesse and the Federal Foreign Office – and traditionally a place for open exchange and political dialogue. At Frankfurter Buchmesse, the leading minds in politics, culture and business discuss the most pressing topics.
The theme of the Weltempfang 2020 will be announced shortly.
Where politics, culture and literature meet
Exciting debates
An open dialogue on the burning issues of our times.
Topics that move us all
Top speakers encounter an interested and open-minded audience.
The central theme in 2019: Anthropocene
The romantic image of untouched nature has long since ceased to exist. No wonder: in just under 50 years, since 1960, the world population has grown to over seven billion people. We are now the changing force on earth - and we demonstrate this abundantly: mountains of rubbish, dried up lakes and polluted oceans are just a few of the images that characterise the Anthropocene.
In discussions with international personalities, we examined the Anthropocene as a whole. Together we answered elementary questions: How do we align ourselves with nature? Or not? Where are the limits of our growth? And what happens when these are reached?
Desert ship in Africa
Where Eduard Bohlen ran aground in 1909, today not a drop of water can be seen. In the middle of the Namib-Naukluft National Park in Namibia.
Garbage coast in the Philippines
Around 8 million tonnes of our garbage lands in the ocean every year – Bacolod's coastline is the most polluted. Children collect recyclable plastic here to survive.
Oil slick in the Gulf of Mexico
One of the worst environmental catastrophes of its kind. Caused by an explosion on the oil drilling platform Deepwater Horizon on 20 April 2010.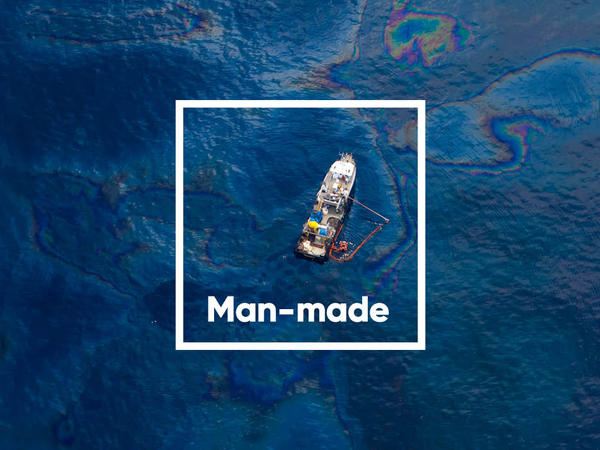 Talks and discussions: our top speakers in 2019