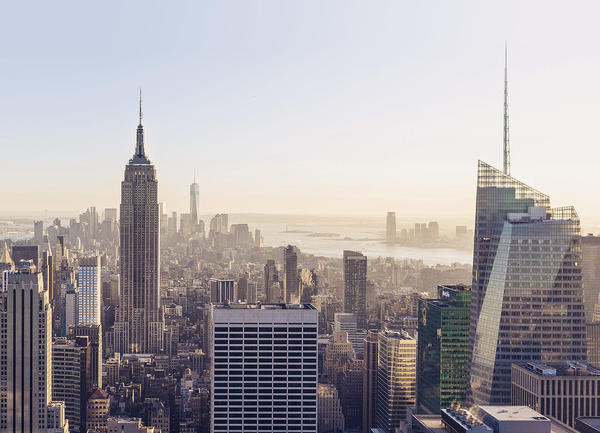 Frankfurt Book Fair New York Inc.
The Frankfurt Book Fair Office New York (formerly German Book Office, GBO) was founded in 1998 as a non-profit organisation and is one of four international offices of Frankfurter Buchmesse. We connect American publishers with German rights managers, editors, translators and readers, and promote German literature in the U.S.A.
Contact us
Your portal to the U.S.A.
With a diverse portfolio of business and cultural projects, the Frankfurt Book Fair New York is your door to the U.S. market. We bring the U.S. and German publishing industries together through our Children's Books Salon, Editors Trips for U.S. editors, and networking events. Our German Book Office projects, including Festival Neue Literatur, Book of the Month selections, and the U.S. jury of New Books in German, promote German literature in the United States with funding from the Federal Foreign Office. We publish Publishing Perspectives, an online business magazine covering the trends, people, and companies shaping the global book industry.
A view from our New York office: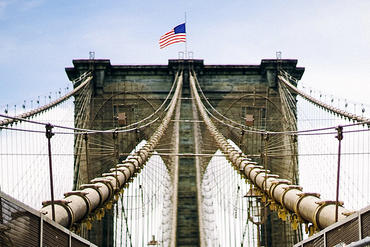 How you can benefit from us:
Editor's Trip to Germany: Each year, the New York Office takes a group of North American editors to Germany for the annual Editors' Trip. The week-long program is full of meetings and panels designed to offer participants the chance to explore the landscape of German publishing.
Festival Neue Literatur is the only U.S. festival to showcase fiction originally written in German. Neue Literatur has been committed to providing a platform for new voices and new storytellers originating in German, in addition to forging a lively conversation between American and German-language writers.
Recommended books in the magazine New Books in German (NBG): New Books in German (NBG), an independent magazine that recommends contemporary untranslated books from Germany, Austria and Switzerland, is an excellent resource for American editors. NGB features fiction, nonfiction and children's books.
US Acquisition list: Please contact us to find out which German-language books are being published in English translation. Please note that this is not a complete list. We are dependent on the feedback of German rights directors and US acquiring editors. Please email us if you would like to alert us to any German titles that have sold to English-language publishers.
Recommendation of translators: The New York Office maintains a translator database to facilitate the quick and easy finding of suitable translators. If you regularly do translation work from German into English and would like to be considered for inclusion in the database.
Conferences you really need to know.