The Invitation Programme for Publishers from Countries with developing Book Industries.
The Invitation Programme offers small independent publishing companies from Africa, the Arab world, Asia, Central and Eastern Europe, Latin America and the Caribbean the chance to participate in the world's biggest book fair. 
For publishing companies from these regions, globalisation is a two-edged sword. Access to the world market seems easier thanks to all-pervasive communications. At the same time, the advance of new conglomerates makes it harder to break into the market. The main goal of the Frankfurter Buchmesse Invitation Programme is to guarantee the presence of a select group of around 20 publishing houses at the industry's biggest get-together.
The guest publishers attend a two-and-a-half-day seminar before the Book Fair, which provides wide-ranging information on the German book market and international publishing.
The programme begins the week before Frankfurter Buchmesse opens its doors and ends on Sunday.
TODAY Publishing House Ltd was established in 1993 and features currently four monthly magazines (business & management , women edutainment, Children in Myanmar language and in English for Tourists and Business travelers). It publishes different titles on management, biography, health, children and English books with around 80 titles per year, from which 20 are new titles.
Myanmar, Today Publishing House
Founded in 2003, Tamyras is an independent francophone publishing house based in Lebanon that is helping undiscovered Arabic and Mediterranean talent reach audiences. In 2017, Tamyras acquired world French rights for Saleem Haddad's debut American novel "Guapa" and Jana el-Hassan's "99th Floor", shortlisted for the International Prize for Arabic Fiction.
Lebanon, Tamyras Éditions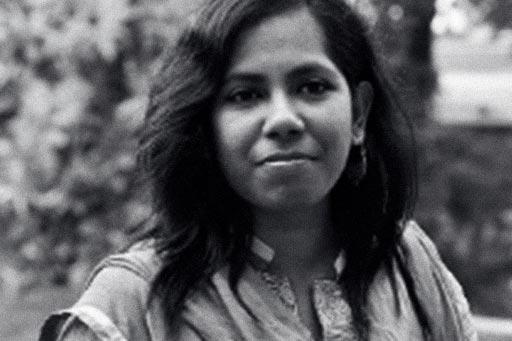 Agamee Prakashani, founded in 1986 in Dhaka ranks among the top publishing houses of Bangladesh. It is renowned for publishing the largest number of title book based on 1971 liberation war of Bangladesh. It publishes Fiction and Non-Fiction both original and reprints by some of the foremost and most popular writers of our time.
Bangladesh, Agamee Prakashani
Thanks to the Invitation Programme, small publishing houses from countries with emerging book industries can take the spotlight at the world's most important trade fair.