"Children's Books on Tour"
A unique, world-travelling exhibition – for selected new releases by German publishers of children's and young adult books.
Germany's literature for young readers is loved around the world.
"Children's Books on Tour" is a thematic showcase of current children's and young adult literature from Germany. The tour stops at approximately 15 book fairs and other destinations abroad, including: China, the USA, Russia and India. The goal of the exhibition is to present the latest releases, encounter international audiences and create new business.
No other country sells as many foreign rights in children's and young adult books as Germany, making it the world's leading exporter of the genre. Every publisher can present up to eight new releases each year. 16 publishers are joining the tour in 2020. Together, they present more than 50 titles, all collated in our Rights List.
Children's Books on Tour 2020
Discover this year's Children's Books on Tour online: 21 bilingual children from German schools in New York present their favorite children's or YA book from this collection in short videos. If you are interested in getting in touch with the German publishers regarding foreign rights queries, please find further information and their contact details here.
Stories around the world.
Literature without borders.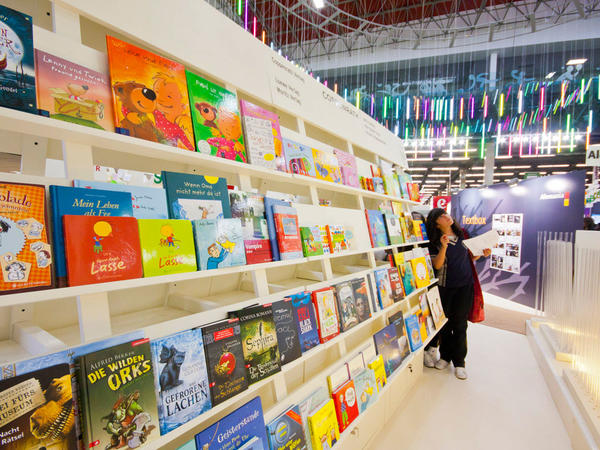 Stories of magic and fantasy.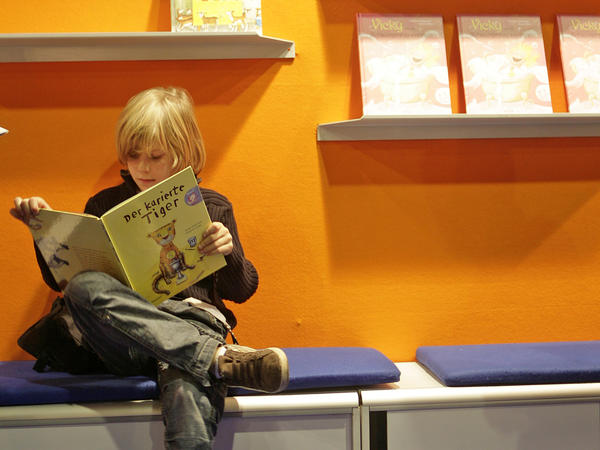 Stories of good and evil.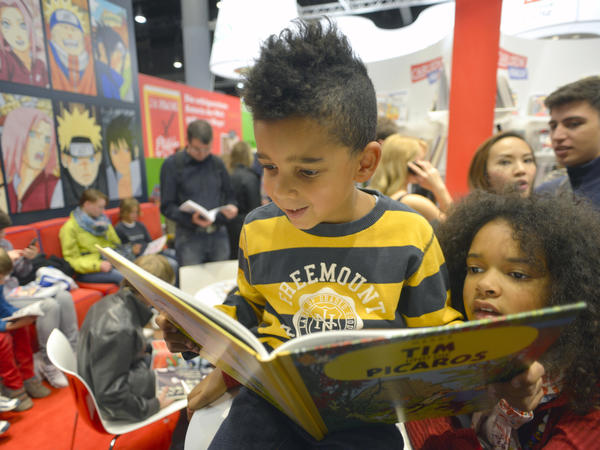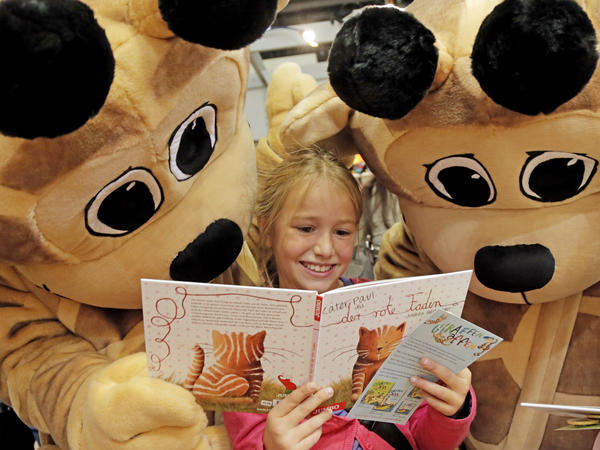 Present internationally
Our Rights List in 2020
Here you can learn all about the books on the Rights List or see a list of publishers interested in international contacts.
Download
Any Questions about the Rights List?
Fatima Möhr answers all your questions.
Send Message