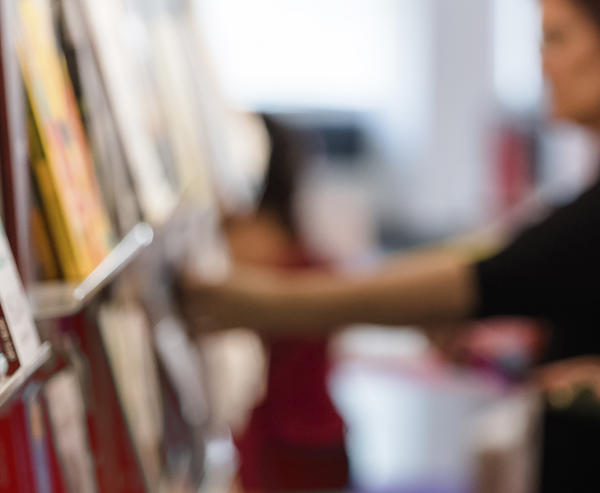 10 tips and tricks for newcomers and first-time exhibitors
Make your first fair a success.
We look forward to welcoming you as an exhibitor at the largest book and media fair in the world. To help make your first exhibit a success, we've prepared some practical tips and tricks. They will help you to have a good time and reap all the benefits of the fair, both for yourself and for your business idea.
Set goals and make a detailed plan.
The key to achieving your goals is to clearly define them in advance. What do you want your stand to achieve at the fair? What metrics will you use to determine whether your time at the fair was a lasting success?
The basic ingredients for fair success are effective networking, strong marketing, and an attractive stand. By leveraging these three elements intelligently, you'll be a book fair success story in no time.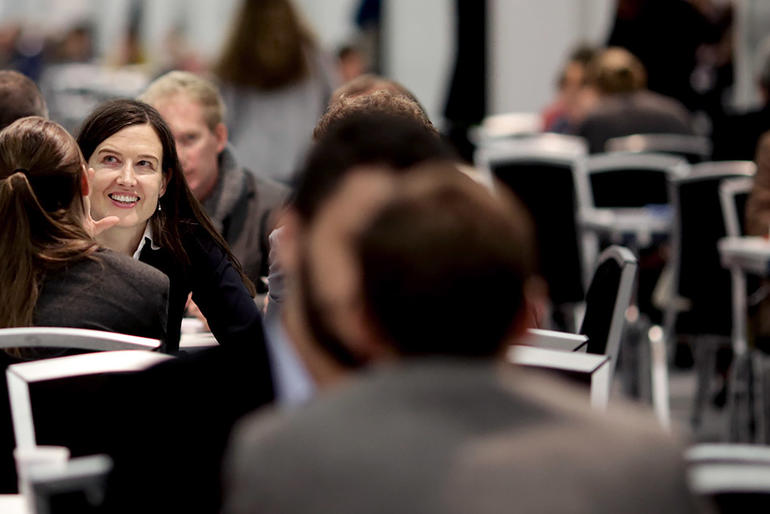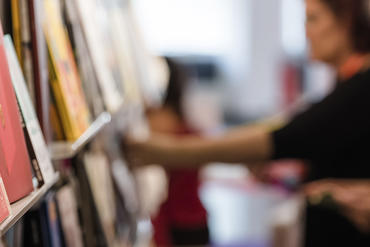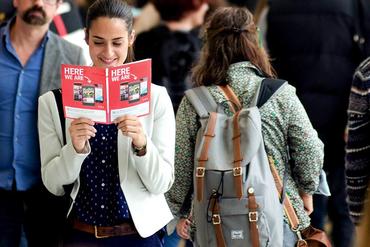 10 tips for your planning before, during and after the fair