Back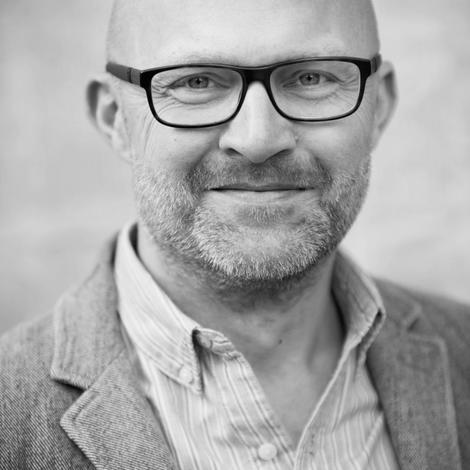 Pierre Lagrange
Pierre Lagrange is the pseudonym of a well-known German author who has already published numerous thrillers and crime novels.
In the Avignon area, his mother ran a small hotel on an old country estate famous for its Provençal cuisine.
The volumes of the successful series about the lovable Commissaire Albin Leclerc and his pug Tyson have been published by FISCHER.
Back