Back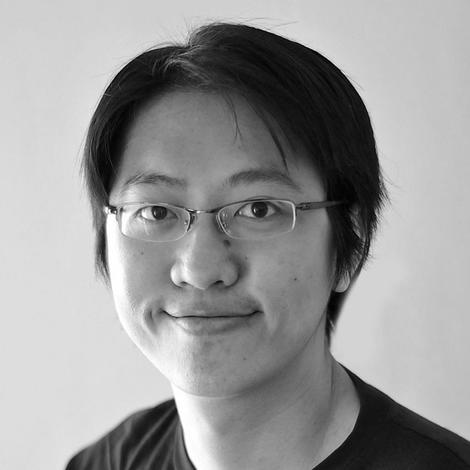 Is Yuniarto
General manager of Bumilangit Comics
Is Yuniarto lives in Surabaya, Indonesia. A comic artist, illustrator and currently General Manager of Bumilangit Comics.
Is concentrates on building local comic reputation by founding Wind Rider studio, aiming to create original comic intellectual properties. Some of his works are: Wind Rider (2005), Knights of Apocalypse trilogy (2007-2009), Garudayana series (2009-On Going), Grand Legend Ramayana (2014-Ongoing).
In 2012, Is Yuniarto was chosen as Indonesian representative artist in Erlangen International Comic Salon Germany and invited to the Frankfurt International Book Fair in 2015.
Back