Back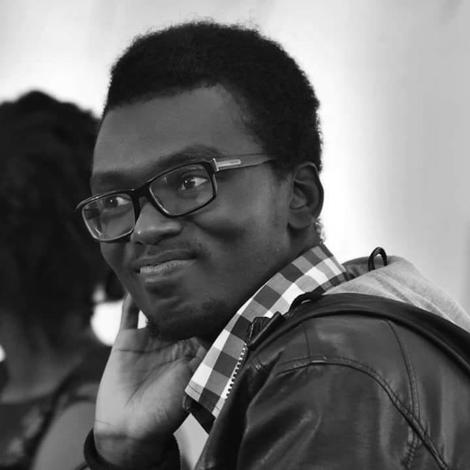 Bwesigye Bwa Mwesigire
Author, activist and academic
Centre for African Cultural Excellence
Bwesigye Bwa Mwesigire is a writer, activist and academic. Born in Uganda, he currently studies Law and Literature, Black Left Feminism, Mystery fiction as well as 21st century immigrant African literatures at Cornell University. He has also studied Security (Leadership and Society) at King's College London, Human Rights (International Justice specialisation) at Central European University and trained as a lawyer at Makerere University. 
His commentary has been published in Chimurenga Chronic, Africa as a Country, African Arguments, This is Africa, Africa in Words, Quartz, The Guardian, Mail and Guardian, Music and Literature, and Johannesburg Review of Books among other outlets. His fiction and poetry has been published by The New Orleans Review, Saraba Magazine, Kalahari Review, Sooo Many Stories, New Black Magazine, Jalada and African Roar among others. 
He co-founded the Center for African Cultural Excellence in 2012, a non-profit that promotes rural cultural production through the Abateebana Troupe, popularizes radical ideas and practice through the Ubuntu Reading Group, supports football (soccer) talent development among rural youth through the Nyanja F.C., brings together founders of Africa-centred literary and cultural initiatives under the Arts Managers and Literary Activists (AMLA) Network, and supports emerging writers and promotes African Literature through the Writivism Literary Initiative. 
Back