Back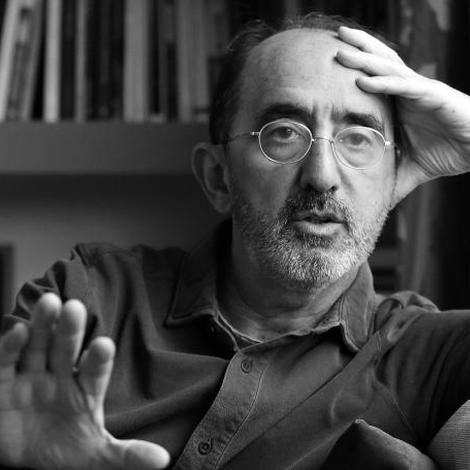 Daniel Innerarity
Professor of Political and Social Philosophy, researcher at IKERBASQUE in the University of the Basque Country and head of the Institute for Democratic Governance.
After taking a Doctorate in Philosophy, he extended his studies in Germany (with a grant from the Alexander von Humboldt Foundation), Switzerland and Italy. He has been visiting professor at a number of European universities.
His most recent works were La política en tiempos de indignación (Galaxia Gutenberg, 2015); La Democracia en Europa (Galaxia Gutenberg, 2017), Política para perplejos (Galaxia Gutenberg, 2018), Comprender la democracia (Gedisa, 2018) and Una teoría compleja de la democracia. Gobernando en el siglo XXI (Galaxia Gutenberg, 2020). This was followed in 2020 by Pandemocracia: una filosofía de la crisis del coronavirus (Galaxia Gutenberg, 2020).
Nearly all his books have been translated into English, French, Italian and Portuguese. His book Demokratie des Wissens (Verlag) is available in German. His relationship with Germany began in the 1980s as a member of the Alexander von Humboldt Stiftung, working with Jürgen Habermas, of whom he is a disciple. Currently he is visiting researcher at the Max Planck Institute for Public Law in Heidelberg.
He is a frequent contributor to El País, El Correo/Diario Vasco and La Vanguardia.
He has received numerous awards, including the Euskadi Essay Prize, the National Essay Prize, the Eusko Ikaskuntza-Caja Laboral Prize for the Humanities, Arts, Culture and Social Sciences, and the Príncipe de Viana Prize for Culture.
The French magazine Le Nouvel Observateur included him on a list of the 25 greatest thinkers in the world.
Back