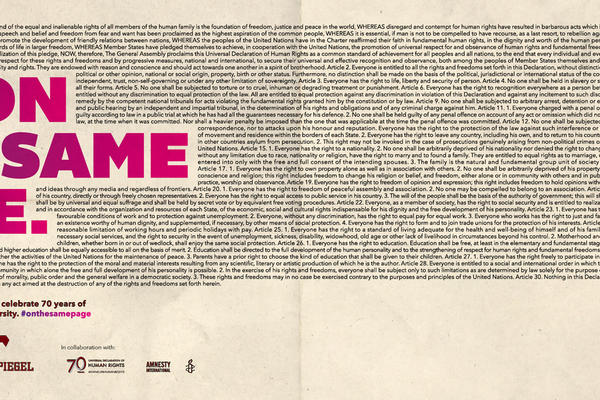 On The Same Page
Universal, important, endangered: Human rights are turning 70. It is high time to stand up for peace, freedom and diversity.
Human rights are universal. They affirm the dignity and worth of human identity. They are the basis of our work in the international book and media industries. The right to free expression of opinion and publishing, to education, intellectual property, and the right of free assembly are all of key relevance to our industry and its activities – because we can only publish our works freely and without restrictions where human rights are observed. They are a basic precondition for spreading knowledge, sharing ideas across borders and inspiring people throughout the entire world.
70 years ago, the United Nations General Assembly proclaimed the Universal Declaration of Human Rights. At Frankfurter Buchmesse 2018 we are using the occasion of this anniversary to raise awareness of the Universal Declaration of Human Rights and the values it upholds. The German Publishers and Booksellers Association and Frankfurter Buchmesse have joined together with ARTE, ZDF and DER SPIEGEL with support  of the United Nations (UN) and  Amnesty International to create the a campaign "WE ARE ON THE SAME PAGE". We are celebrating this anniversary and joining forces to demonstrate how important it is nowadays to defend these universal rights.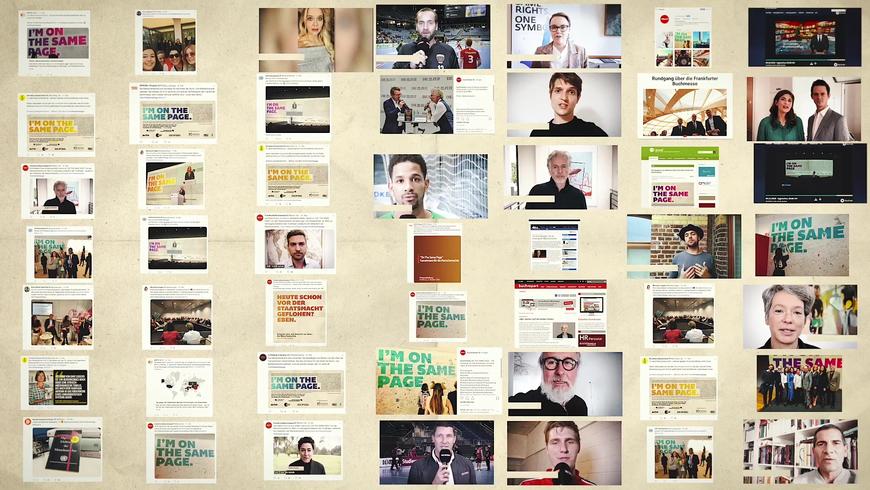 Journalist Ingo Zamperoni about freedom of speech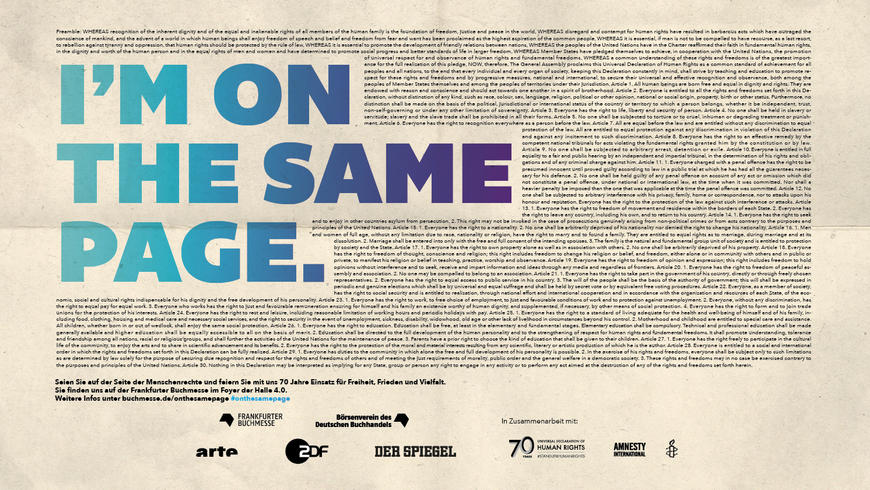 Read more about this topic
Literature recommendations
Find book suggestions on the topic of human rights.
Find book suggestions on the topic of human rights.
Find out about all aspects that interest you.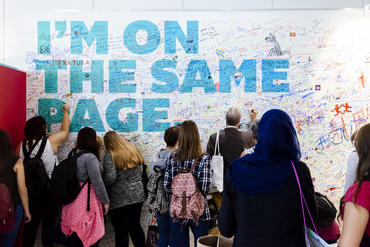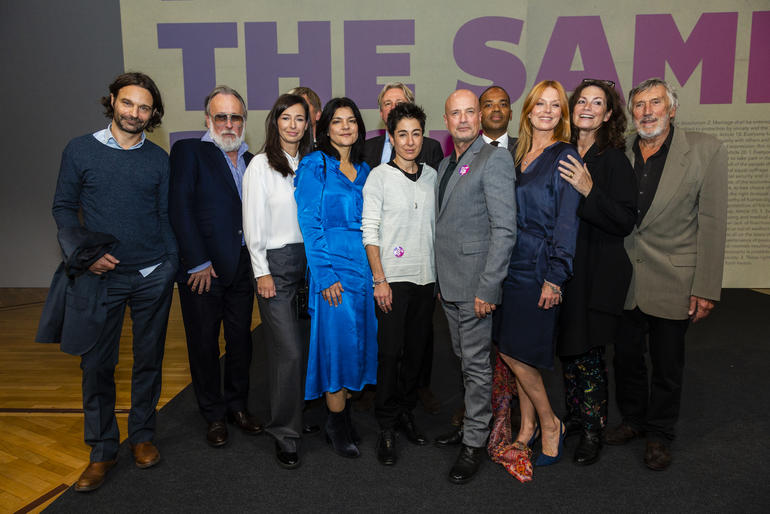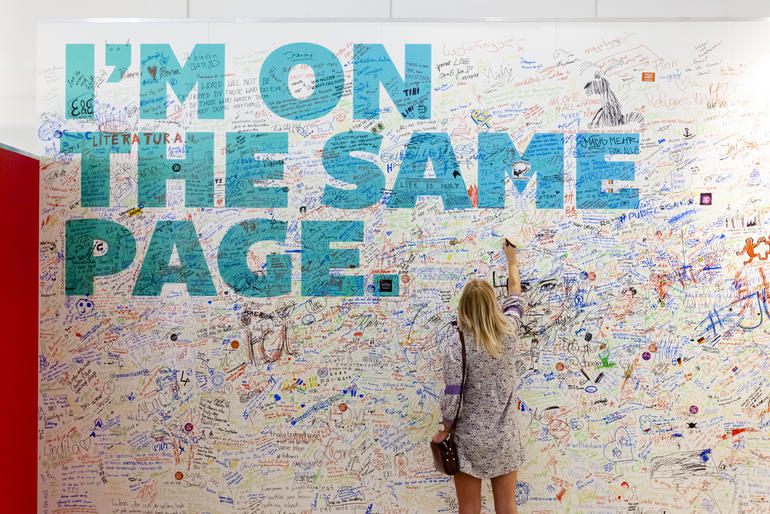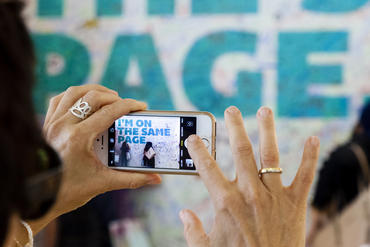 All you need for an inspiring time at the fair?
Be there this year as well. Just one ticket! Buy it now and visit Frankfurter Buchmesse!