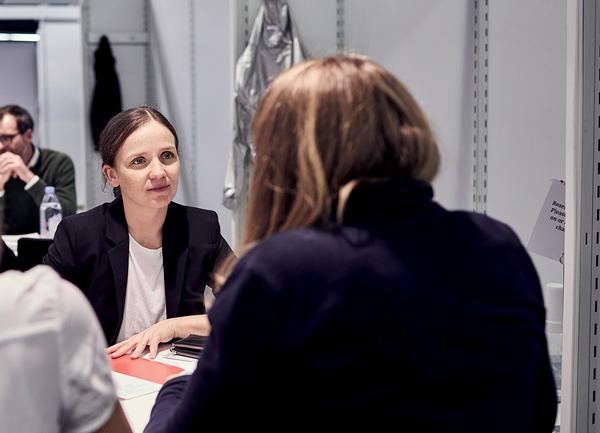 Information on the Publishers Rights Corner in 2020
Frankfurter Buchmesse 2020 will be a special edition due to the corona pandemic. This year, the Publishers Rights Corner will therefore not take place on the fairground in 2021. It will be possible for rights departments from publishing houses to book tables in the Literary Agents & Scouts Centre (LitAg).
Meet international experts of the rights and licencing community in Frankfurt
Having meetings at LitAg and meeting publishers at Publishers Rights Corner means 'less stress and lower costs'.
Marco Vigevani The Italian Literary Agency, in Publishing Perspectives