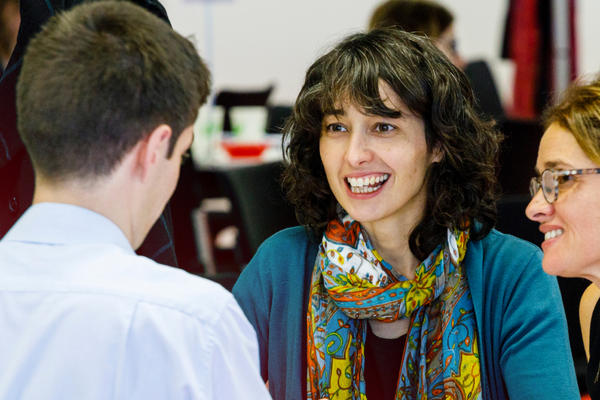 Rights & Licensing
The number one marketplace for international rights and licensing.
Frankfurter Buchmesse: international networking, personal contacts and an excellent place to do business. If there is one place where the global rights and licensing trade for all kinds of creative intellectual property is at home, it's here. Nowhere else can you find more literary agents and rights managers from all over the world than at the annual must-attend event in Frankfurt. This year, the wide range of opportunities at the fair will be expanded to include many new digital formats for the rights and licensing segment.
Whether live on-site or digitally across the globe: Frankfurter Buchmesse is the world's most important marketplace for print and digital content.
Rights & Licensing at #fbm20: events, formats & platforms
Meet our #fbm20 speakers from the rights & licensing community!
Show more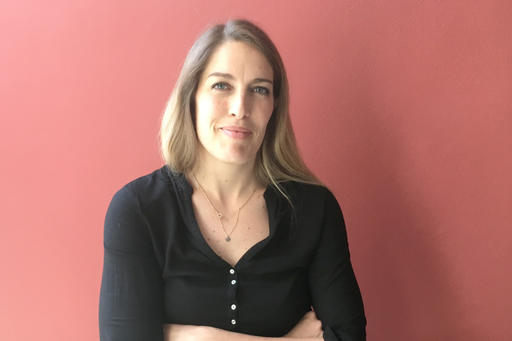 "Frankfurter Buchmesse is the platform for the international rights trade. It is particularly important for us to offer our customers quality digital services to complement the in-person fair, so that literary professionals, editors and rights and licenses managers from all over the world can be present and drive their business forward."
Key Account Manager Rights and Licensing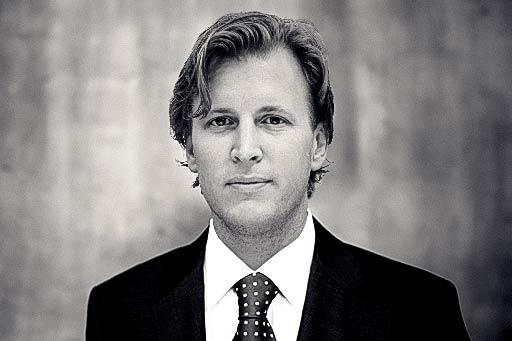 "Frankfurter Buchmesse is not only the world's largest book fair, but also the most important. Especially when it comes to selling rights. Although many deals are closed before Frankfurter Buchmesse, it is still the decisive meeting place for the international publishing world."
Director Lennart Sane Agency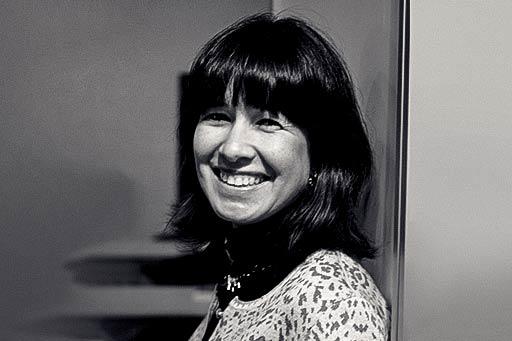 "After the establishment of my agency in 1994, Frankfurter Buchmesse and, above all, the LitAg played an important role in establishing a network for the distribution of the work of Paulo Coelho, today one of the most important and successful authors worldwide."
Founder and Managing Director Sant Jordi Asociados
If you have any further questions, please ask.
Give us a call or drop us a line. We will be happy to help you.
Send Message