Back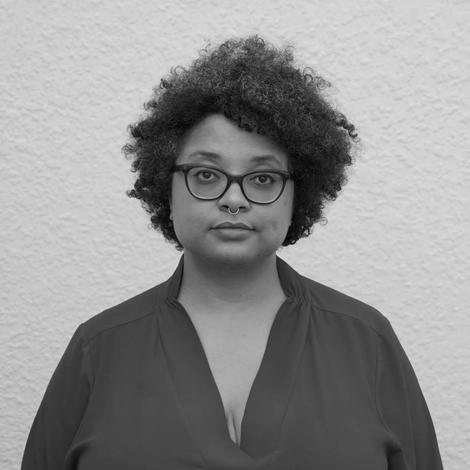 Diana Arce
Diana Arce is an Alaskan-born, Afro-Dominican raised in a multicultural version of the Brady Bunch family. She is an activist and researcher, centering intersectional anti-racist practices in her work creating campaigns, participatory and community engaged art.
Her ongoing project White Guilt Clean Up dismantles white privilege and supremacy via providing online and offline services, while also providing relief, support and empowerment for BIPOCs. She is the creator and founder of Politaoke, the nonpartisan political speech karaoke bar and Director and founder of Artists Without a Cause (AWAC), a non-profit supporting and researching arts and activism.
She's Hampshire College made (BA) and has an MFA from the University of Arts, Berlin. Diana lives in Berlin since 2004.
Back