Back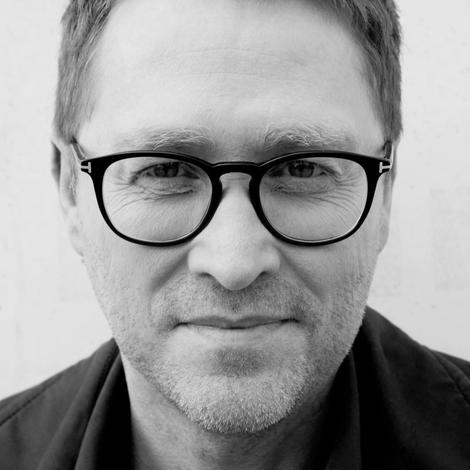 Jan Weiler
Jan Weiler, born in Düsseldorf in 1967, attended the German School of Journalism and then worked for eleven years at Süddeutsche Zeitung Magazin in various positions, the last five years as editor-in-chief.
Since 2005 he has been a freelance writer. He mainly writes novels, columns, radio plays and scripts and also appears as a narrator on his CDs and as a reader on tours throughout Germany.
He lives in Munich and Umbria.
Back