Back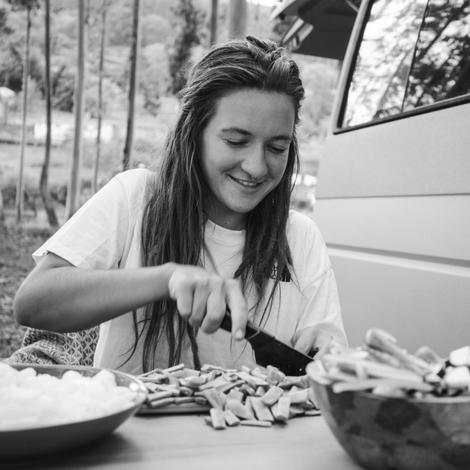 Lorena Palombo
Hey, it's Lorena - free spirit and nature lover!
Nice to introduce myself to you. Photography has accompanied me for quite a while.
At the age of 6 I discovered the world of photography with a red Kosmos Kinder camera. Since that day the camera was my constant companion in all situations of life. In the many years until today, photography has taught me one thing above all: The magic and beauty of this world lies directly at our feet - you just have to look.egt direkt vor unseren Füßen - man muss nur hinsehen.
Back