Back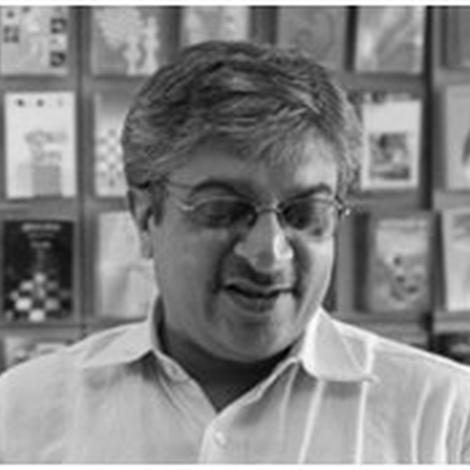 Sunil Anil Mehta
M D
Sunil Anil Mehta is the MD of Mehta Publishing House, Pune a revered publishing house which is also Marathi's largest. Founded in 1976 by Mr. Anil Mehta, Mehta Publishing House publishes more than 150 new titles and 300 reprints each year and has an active backlist of over 4500 titles. Known for its strong fiction and narrative nonfiction list, Mehta Publishing House publishes across virtually every genre including biography, travel, business, politics, history, religion and philosophy, Lifestyle, Cookery, Health and Fitness, Sports and Leisure, and even children's books. It also publishes in the eBook format.
Its sister concern, Mehta Book Sellers, recently added a new book and stationary store named WORDPOWER, starting in Belgaum and moving to Kolhapur and recently in Aurangabad. Apart from being the trendsetters of business policies on matters such as credit terms, under Sunil's able guidance, Mehta Publishing House is now acknowledged as the pioneers in devising advertising and creative marketing policies to popularize new and existing books of the publishing house.
Having started with the publishing of only Marathi titles, Mr. Sunil Mehta had the vision to begin publishing Marathi translations of books from all genres, from various Indian languages like Bengali, Hindi, Kannada and Gujarati and English. Apart from these, Mehta Publishing House has also published the English as well as Marathi translations of original writings in Korean and Japanese. In addition, Mehta Publishing House now has a formidable presence on social networking sites while their books are available for sale on most online retailers.
Back