Back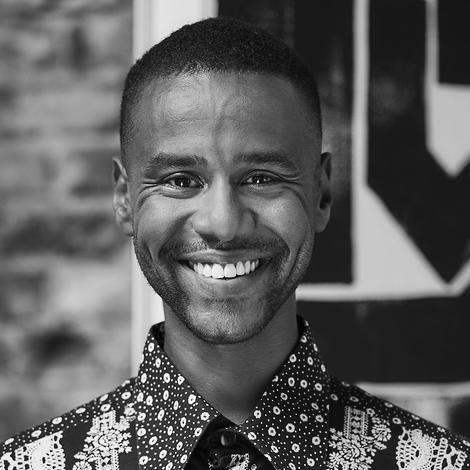 Tarik Tesfu
Moderator 9.30 am – 3.00 pm
Since October, Tarik Tesfu has been moderator of "deep und deutlich. Eine NDR Talk Show". In 2015, he launched his internet career with the video column "Tariks Genderkrise", in which he pokes fun at classic gender role models, uses humour to advocate for equal rights for all sexes, while also speaking out against racism, sexism, homophobia, transphobia, and Islamophobia. From 2017 to 2019, Tarik was on the road with the ZDF online format "Jäger & Sammler" which has been nominated for several awards, including the Grimme Prize in both 2017 and 2020, as well as for the Grimme Online Award in 2018.
In 2019, the video "Stadt. Land. Heimat.", in which the moderator travels all across Germany addressing the question "Does Germany need a Homeland Ministry?", won the CIVIS – Europe's media award for integration. In same year, the gendertainer launched "Tariks Trallafitti Show": one stage, two celebrities, and a host who stands up to the patriarchy with wit and glitter.
Tarik is a cast member of the "Vogue" campaign #representationmatters, while also holding regular talks, conducting workshops and moderating events such as the Aktion Mensch youth campaign camp for "Schools Without Racism – Schools with Courage" or the "PayPal Summer Games".
Back