Back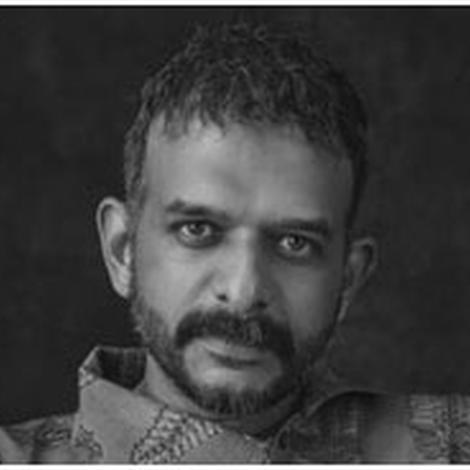 Thodur Madabusi Krishna
Vocalist/Writer
Thodur Madabusi Krishna is a prominent Carnatic vocalist, writer and activist who won the Ramon Magsaysay Award in 2016. In his approach to his art, he is bold and innovative, while as an activist he has been outspoken on causes ranging from caste, communalism to the need for reform in a number of traditions. He is the author of A Southern Music: The Karnatik Story, Reshaping Art as well as Sebastian and Sons: A Brief History of Mrdangam Makers.
He has played a key role in initiatives such as the Urur-OlcottKuppam Festival (Now Chennai KalaiTheruVizha) and the Svanubhava initiative. He has also pursued creative collaborations such as the Chennai PorombokePaadal with environmentalist NityanandJayaraman, performances with the Jogappas (transgender musicians) and bringing onto the concert stage the verses of writer PerumalMurugan.
Krishna lives in Chennai with his wife and two daughters.
Back