Back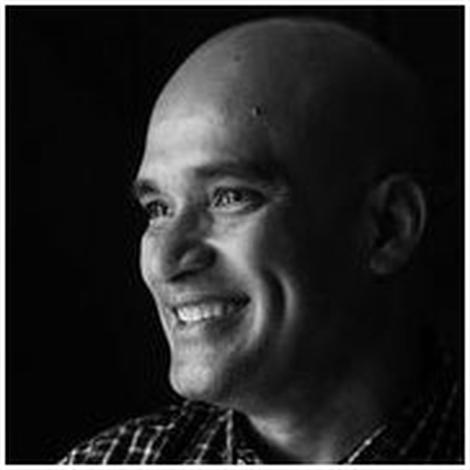 Vasudhendra
Publisher & Author
Vasudhendra is a Kannada author and lives in Bangalore, India. The author of fifteen books in Kannada, that have sold over hundred thousand copies, Vasudhendra has won many literary awards, including the Kannada Sahitya Academy Book Prize. His book 'Mohanaswamy' chronicles the life of a young queer man. The book has been translated into English, Spanish, Telugu, Malayalam, Tamil, Marathi and Hindi.
Vasudhendra now runs his own publication house, Chanda Pustaka, which publishes and encourages new writing in Kannada. He has instituted the Chanda Pustaka Award which recognizes young short story writers. He is also associated with local support groups for LGBT individuals.
Being a passionate hiker, he has climbed Mount Kilimanjaro of Tanzania and trekked to Kailash & Mansarovar of Tibet. World Cinema and Mahabharata are his other passions. He vouched not to watch television 19 years back and walks his words!
Back