Exhibitor guidelines – exhibit safely
Each stand needs to provide a safe setting so personal meetings can be conducted in adherence to social distancing and hygiene rules. We will be supporting our exhibitors with advice, guidelines and appropriate offers.
Please make sure you follow the following points: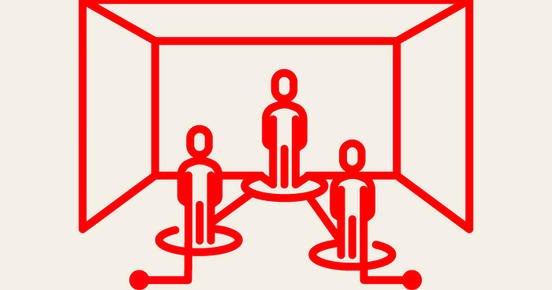 Exhibitor information
Tips and examples for safe stand construction in 2021
We have also prepared a summary of the most important points. The document linked below provides you as an exhibitor and, where applicable, your stand constructor with an overview of the most important health and hygiene rules relevant for the planning and design of your stand.
As an exhibitor, p

lease also note detailed recommendations and specifications at

buchmesse.de/corona-requirements
Download