Guidelines for exhibitors – exhibit safely
Each stand needs to provide a safe setting so personal meetings can be conducted in adherence to social distancing and hygiene rules.
Please make sure you follow the following points: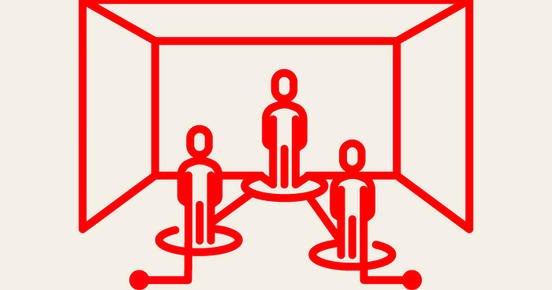 Depending on the infection situation, we will adapt our hygiene concept if necessary. Please note the current information and guidelines that you will receive from us in this regard and that you can view here at any time.
Further information for exhibitors