The Highlight of every Book Lover's Year: the Weekend at Frankfurter Buchmesse.
Ticket sales for private visitors will start in April and for trade visitors in June.
Each visit will be a novel in its own right.
If you have visited Frankfurter Buchmesse before, you know it; and if you are planning your first visit, you can be sure: You will be delighted. The abundance of authors, books, events and celebrities is second to none. Meet your favorite authors, discover tomorrow's bestsellers, and enjoy the thrilling atmosphere of creativity.
Anyone who has visited Frankfurter Buchmesse once does not want to miss it anymore.
Frankfurter Buchmesse 2018.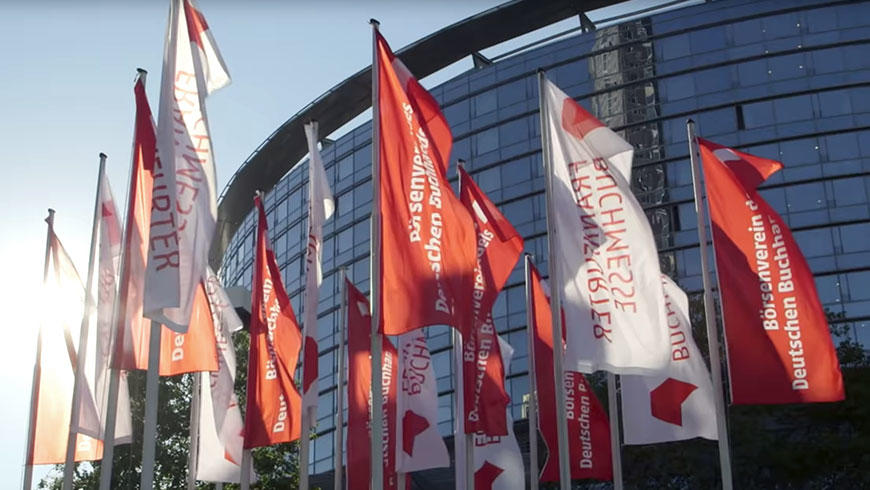 Frankfurter Buchmesse is more than just books.
Welcome to the BOOKFEST in Frankfurt.