Inspiration, content and contacts.
The trade visitor ticket BUSINESS gives you access to the exclusive Business Club – connecting you to relevant networks, career-changing know-how and productivity-enhancing services so that your time in Frankfurt is more pleasant and successful. 
Benefit from the Business Club's pro-business environment and leave with measurable results. In recent years, the Business Club has established itself as the best kept "open secret" in Frankfurt.
Your advantages at a glance:
Extended access to the Fair: 8.30 am - 7.30 pm
Business Club access (meeting, working and lounge areas)
Free catering (Business Breakfast, lunch buffet, beverages)
Free Wi-Fi and charging stations
Use of public transport in Frankfurt/Rhine-Main
6-day ticket incl. THE MARKETS, Frankfurt Rights Meeting, Steilvorlagen and International Convention of University Presses conferences plus Opening Ceremony of Frankfurter Buchmesse
Three opportunities that pay off:
1-day BUSINESS Ticket
20%
Early Bird
All services of the trade visitor tickets PLUS:
Premium services of the BUSINESS CLUB
Networking and matchmaking offers
Conference program included
6-day BUSINESS Ticket
20%
Early Bird
Concierge Service
Individual expert consultations
Networking and matchmaking events
Meeting facilities, bookable from August
Meet the decision-makers in the publishing industry.
Take your business to the next level, make important contacts or be inspired for your next project. The Business Club offers a wide range of opportunities - and ensures measurable success.
Exclusive talks and seminars on the latest trends.
Listen to top conference speakers of the industry.
Gain individual advice from experts.
Gain insights in global trends.
Attend the opening ceremony and further conferences.
Boost your network. In the Business Club you will meet ...
Managing Directors & Publishers
Digital Managers & Innovators
Consultants & Business Strategists
Analysts & Market Researchers
Games & Software Developers
Start-Ups & Newcomers
More than 1 200 meetings.
And each one a possibility for the success of your company.
Quiet and centrally located.
The Business Club combines the best of both worlds: You are right in the middle of it and still enjoy the peace and quiet of an exclusive lounge.
Conference Tuesday with top speakers.
Meet the influencers of the industry.
Valuable input.
Gain insight into international markets and connect with potential business partners.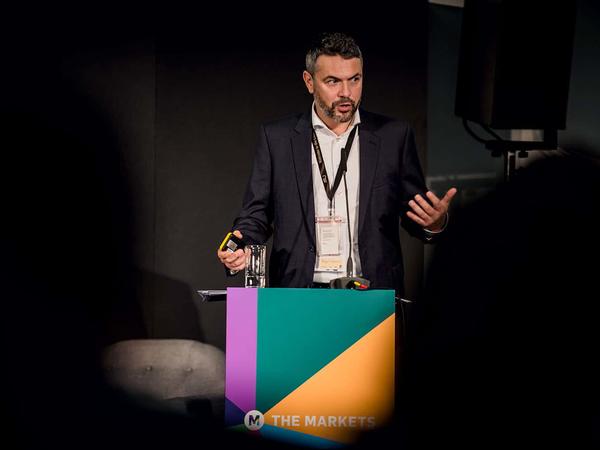 What we got from the Business Club was more than we expected. It was like an island of peace between the waves of a restless ocean. Quiet and comfortable. Clear and elegantly styled. Not overcrowded. Air-conditioned comfortable seating area and a very good service. Enough space for the meetings. And the "business in the air" atmosphere.
Piotr Klasinski, Marketing Manager NEOGRAFIA
Impressions from the Business Club.
See what made the Business Club the place to be in 2017.