The Business Club Conference / THE MARKETS
9 October 2018
9.30 am - 1.00 pm
Hall 4.0, Room Europa
from € 413.‒
Buy ticket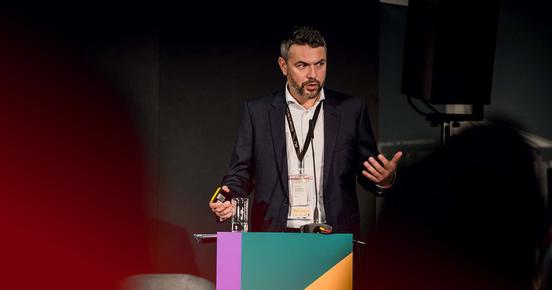 Connect with the influencers of your industry.
Secure your competitive advantage and learn everything you need to know about global trends, new business models and exciting innovations. At THE MARKETS you gain deep insights into the international growth markets, network with potential new business partners and benefit from the exchange of experience with your colleagues.
Gain first-hand information from top-speakers.
At THE MARKETS you will meet:
Executives
Pioneers
Innovators
Founders
Top professionals of the global publishing industry
... and many new colleagues and friends from the international network of Frankfurter Buchmesse.
Early Birds, check this out: