The 33rd Frankfurt Rights Meeting
Tuesday, 15 October 2019
2 - 5 pm CEST
Hall 4.2, Room Dimension
Get your ticket now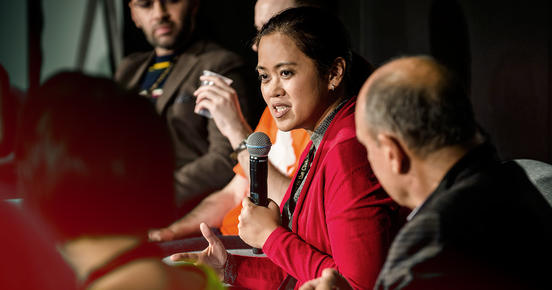 The key conference for the rights and licensing market.
The Frankfurt Rights Meeting has been the meeting place for all decision-makers in the field of rights and licenses for over 30 years. Top-class speakers offer an exclusive insight into current topics and trends to over 200 participants.
This is where rights and license managers, literary agents, scouts and publishers meet for lectures, discussions and networking.
The topics 2019 – a sneak preview
The 33rd Frankfurt Rights Meeting will focus on "Expanding, emerging, evolving" markets and technologies. Among others, we will look at the following topics: the Chinese and the Czech rights markets as well as new technologies for rights selling.
China – what is currently happening in one of the strongest rights markets? Which trends should rights managers be aware of? In short sessions, speaker from different backgrounds (Trade, academic, …) provide insights into their respective market segments, while seasoned rights sellers expand on their strategies for selling into the market.
Czech Republic –  as last year's conference showed, the interest in and from Eastern Europe is unbroken, and the Czech Market is no exception. The FRM will take a close look at this rapidly emerging, active market, offering a detailed overview of the market and looking at where it is headed.
Technologies – from typewritten contracts sent by slow mail to electronic documents and delivery to …? This session focuses on the fast-paced developments in the digital sector and identifies the opportunities new technologies present for rights selling.
At the Frankfurt Rights Meeting you will meet ...
Licensing managers
Rights managers
Literary agents
Scouts
Publishers
International business development managers
Frankfurt Rights Meeting: Impressions
The Eastern European publishing industry is booming. And those who want to take part in the benefits met at Frankfurt Rights Meeting 2018. Renowned experts shared information on the challenges and enormous opportunities in the rights and license trade in Romania, Poland and Russia. In addition to valuable tips from industry insiders, the event offered the perfect opportunity for serious networking.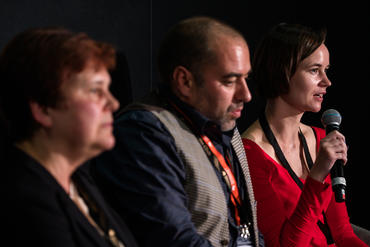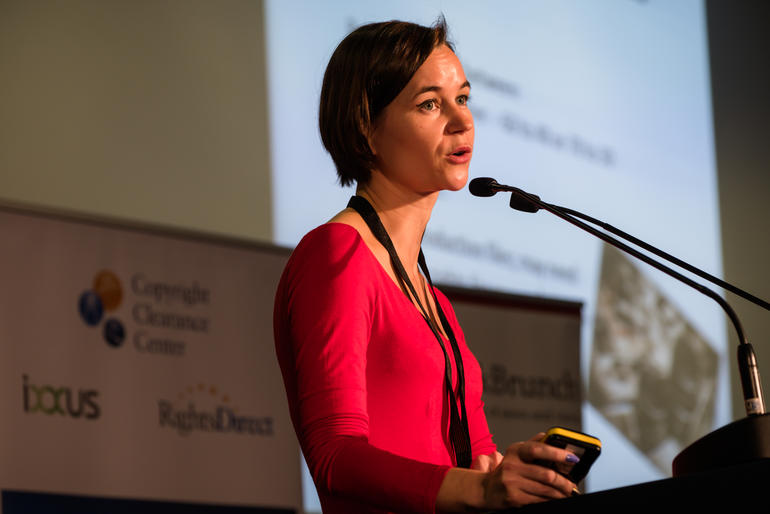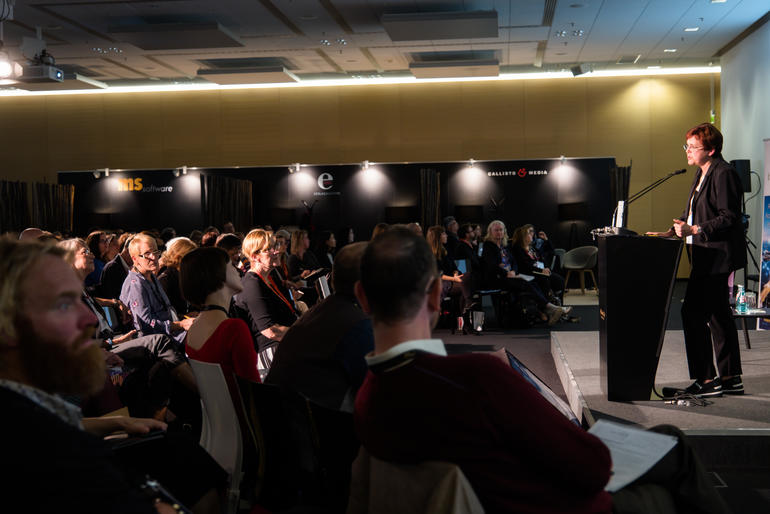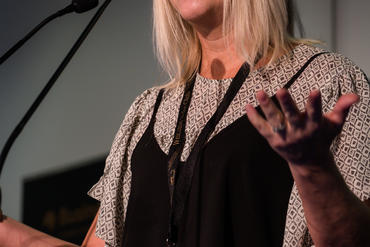 Meet Rights & Licensing decision makers in Frankfurt: