Everything booksellers should know about Frankfurter Buchmesse
Register for our e-mail service today, and you'll get a free ticket and be the first to get relevant information about the fair.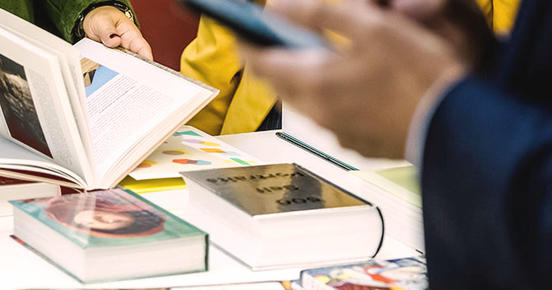 Register and reap the Benefits
Are you a bookseller working in the retail business? Then we have something for you: a special e-mail news service that keeps you up to date with relevant information in advance of Frankfurter Buchmesse. Simply register using the form and you'll be on the list for our next mailing.
But that's not all: Retailers that register now will receive a ticket to visit Frankfurter Buchmesse 2019 for free. Important: Members of the following associations receive two free tickets: German Publishers and Booksellers Association (Börsenverein des Deutschen Buchhandels e. V.), European and International Booksellers Association, Schweizer Buchhändler- und Verleger-Verband, Hauptverband des Österreichischens Buchhandels.
E-mail Information Service: Your Advantages
News in your inbox
Highlights of Frankfurter Buchmesse
One-time, free entry in October
Information on the voucher booklet
Just fill-in the Form & send it
Just provide us your details and you'll receive current news – specifically for booksellers – in advance of Frankfurter Buchmesse right in your inbox, along with a free ticket, too.
E-mail Information Service for Booksellers
Be the first to hear relevant Information for the fair. We will keep you up to date on relevant information in the run-up to the Frankfurter Buchmesse.
All this and more awaits Booksellers in October
Load up on ideas – at presentations and discussions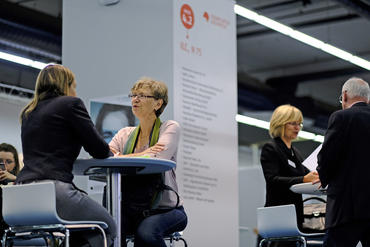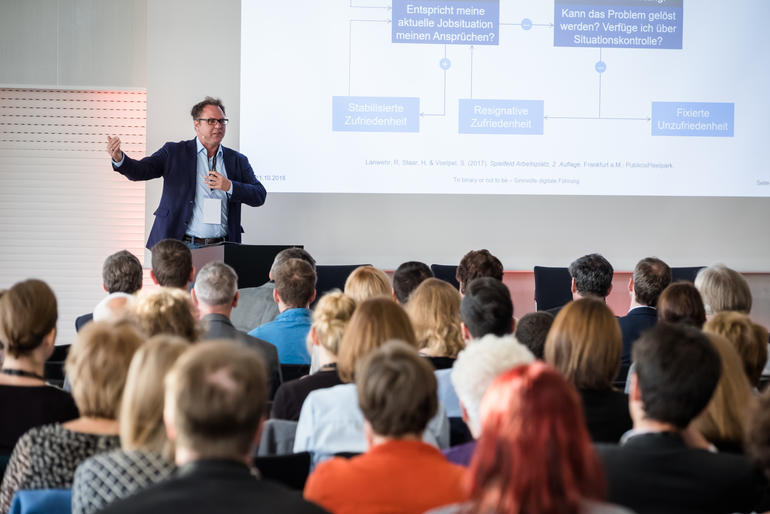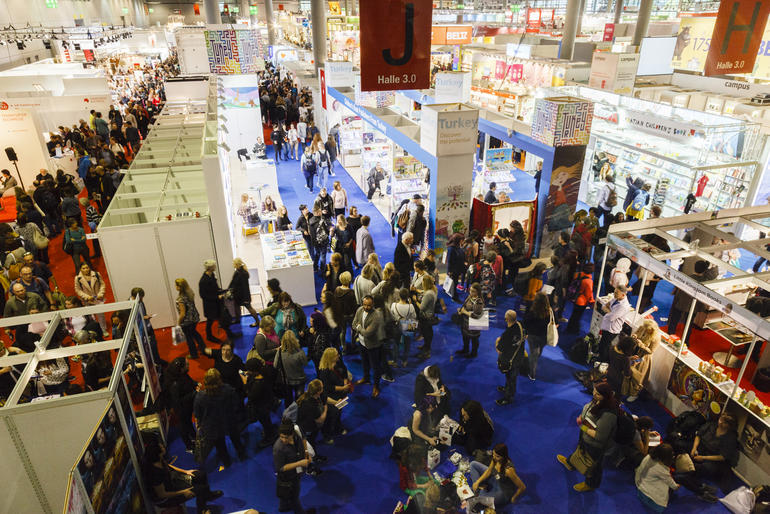 Gather inspiration – at the fair in 2019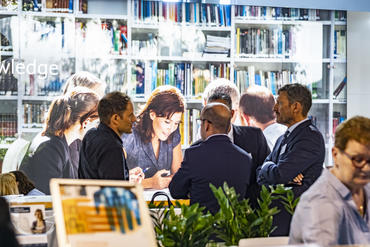 Expand your network – with the right business partners