It's time for the 75th Frankfurter Buchmesse – and time to celebrate. With your support, we want to make the next Frankfurter Buchmesse extra special. The extra attention generated by the anniversary creates the ideal opportunity for you to get even more visibility for yourself if you host your own anniversary-related event!
Whether it's an author special, a historical fair event, a fixed installation or an exclusive anniversary sweepstakes – take part by contributing your own idea and make Frankfurter Buchmesse an unforgettable experience for you and your visitors.
What's special for you? We'll make you an anniversary project partner! Not only will your logo appear prominently on our campaign page, but we'll also ensure that your campaign receives extra coverage through our advertising channels.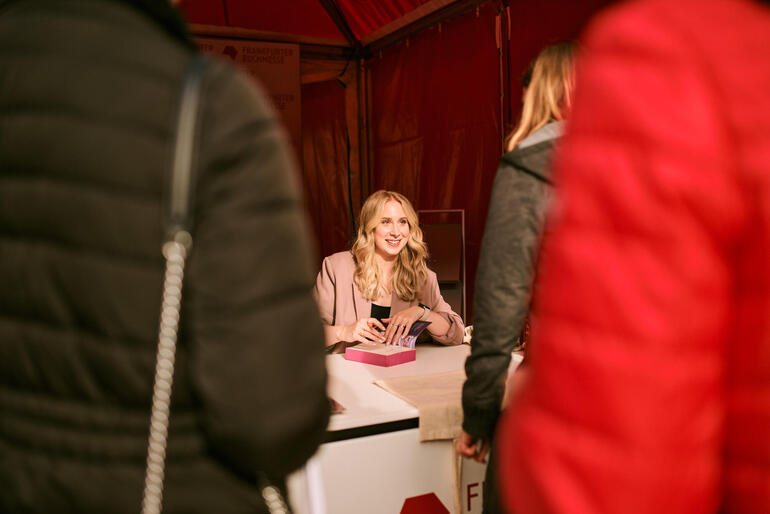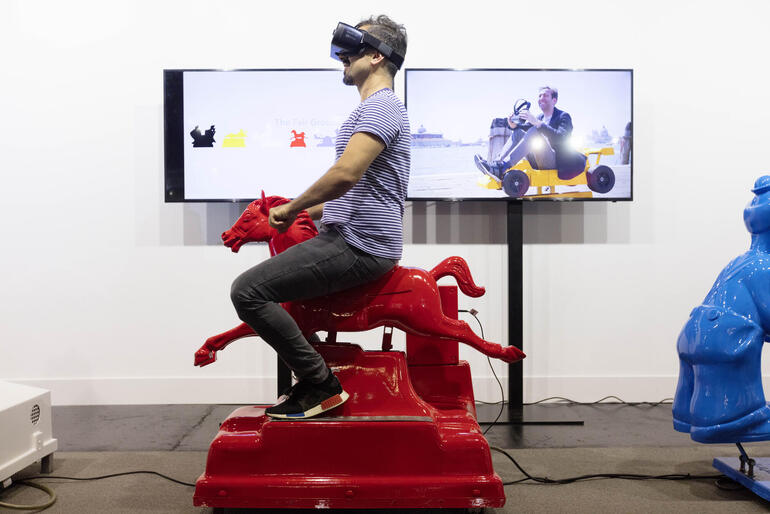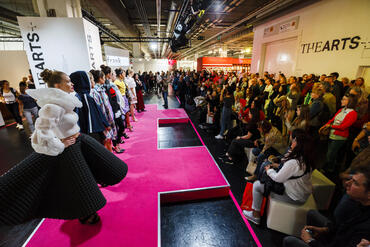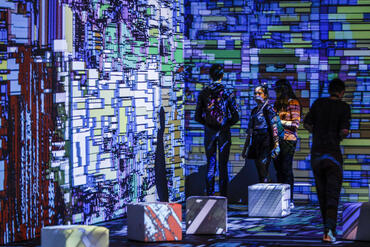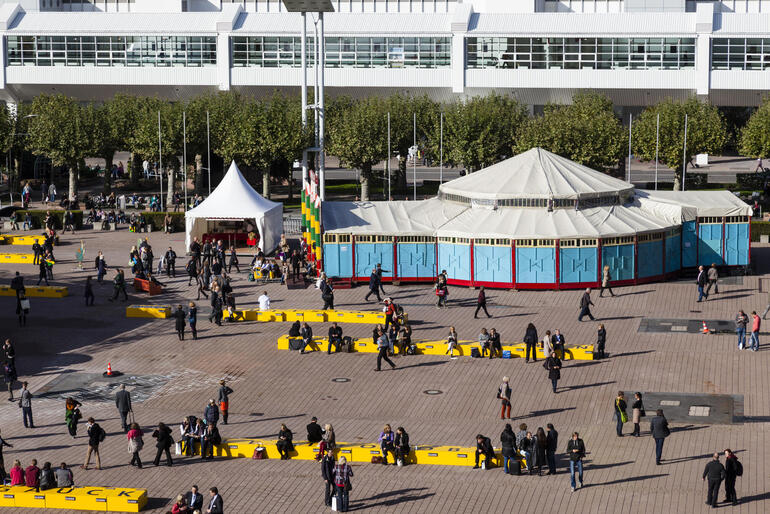 Whether a meet and greet, raffle or treasure hunt: We want your ideas for the fair's anniversary!
We need your ideas for special anniversary events. Help shape this year's Frankfurter Buchmesse with a project of your own and get creative: from an anniversary raffle to historical fair events or a special surprise at your stand. We look forward to your suggestions.
We make you an anniversary partner. You'll gain benefits beyond the increased attention this year:
Appear as an anniversary partner on our campaign page
We ensure reach for your anniversary campaign among our visitors
Selected anniversary events are prominently featured on our campaign page
Use Frankfurter Buchmesse's Anniversary Partner award for your marketing
This is how you get involved
Submit your anniversary campaign without obligation through our online form and briefly describe your project. We look forward to receiving your ideas!
Submit your anniversary campaign now
Submit your idea for an anniversary campaign with no obligations. We look forward to receiving your submission for the 75th Frankfurter Buchmesse. Selected anniversary events will be published on the FBM website.